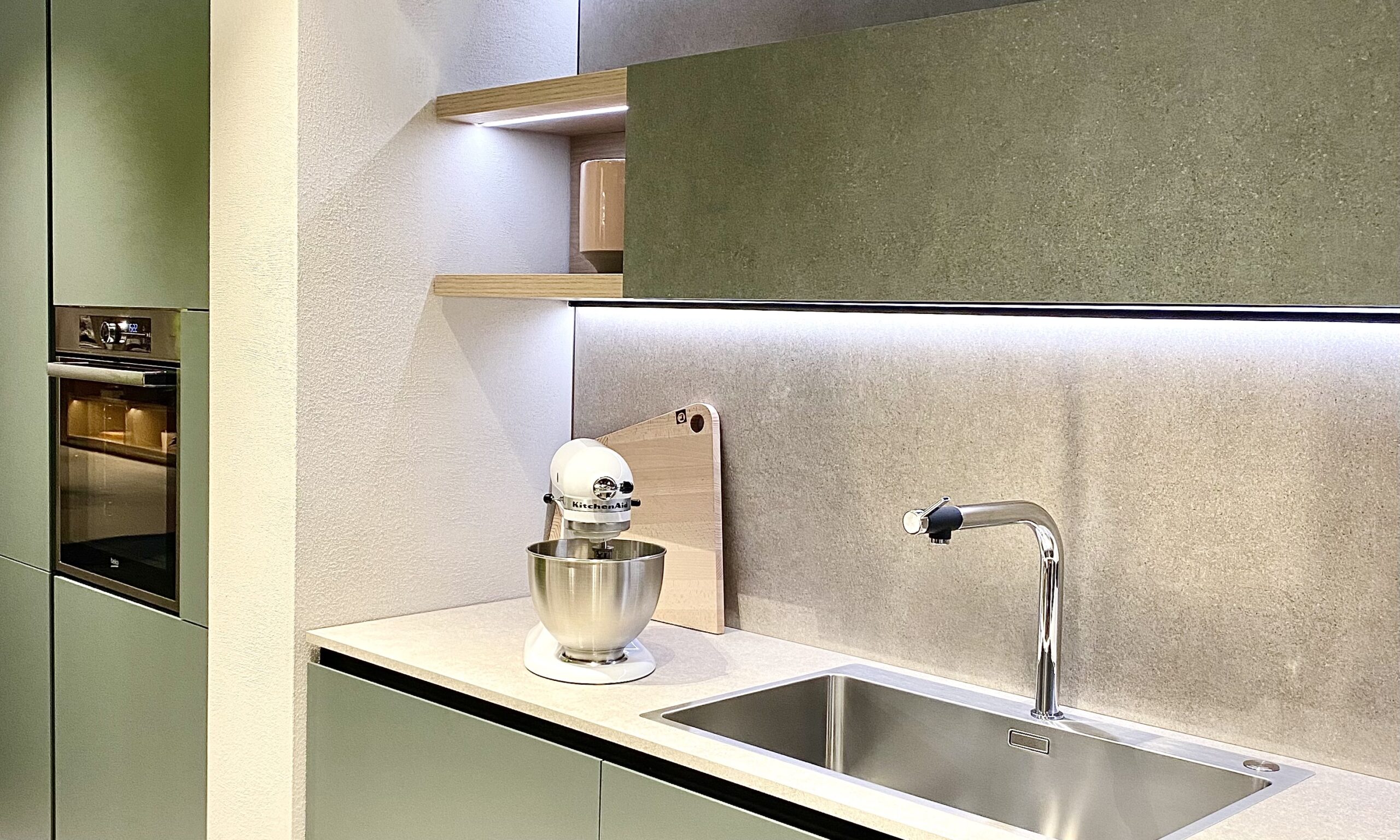 MILAN DESIGN WEEK 2022: What To Bring Into Your Home
There's three things the Italians do well – food, fashion and furniture. And this year's Salone del Mobile certainly didn't disappoint in any arena.
For the first time after a two-year hiatus, designers, architects, suppliers and media alike descended on Milan to celebrate 60 years of the world's largest curation of design and décor goods.
Normally biennial affairs, some of the exhibition's supporting acts – including EuroCucina (International Kitchen Furniture Exhibition) & FTK Technology for the Kitchen, Salone Internazionale del Bagno (International Bathroom Exhibition), S.Project, and Workplace 3.0 – were also on the itinerary this year to make-up for being cancelled the past two years.
And let's just say exhibitors weren't in the mood to play it safe after their COVID confinement. With money no object, pushing the bounds of sustainability and technology was a recurring theme: one that's been on the move the past decade, and one that's now definitely here to stay.
While a lot of the furniture, finishes and fixtures at Milan Design Week were designed to make a splash and therefore may not be accessible for most – design styles aside, there were a few influences easily translatable to your interiors or build, that don't necessarily need to break the bank.
---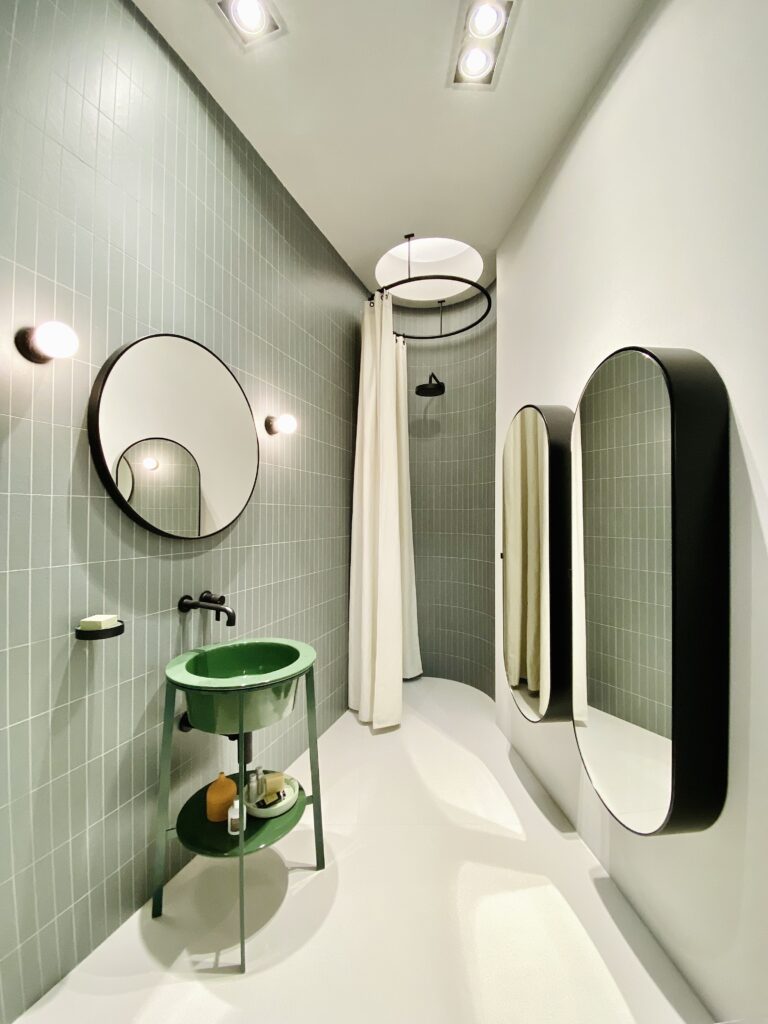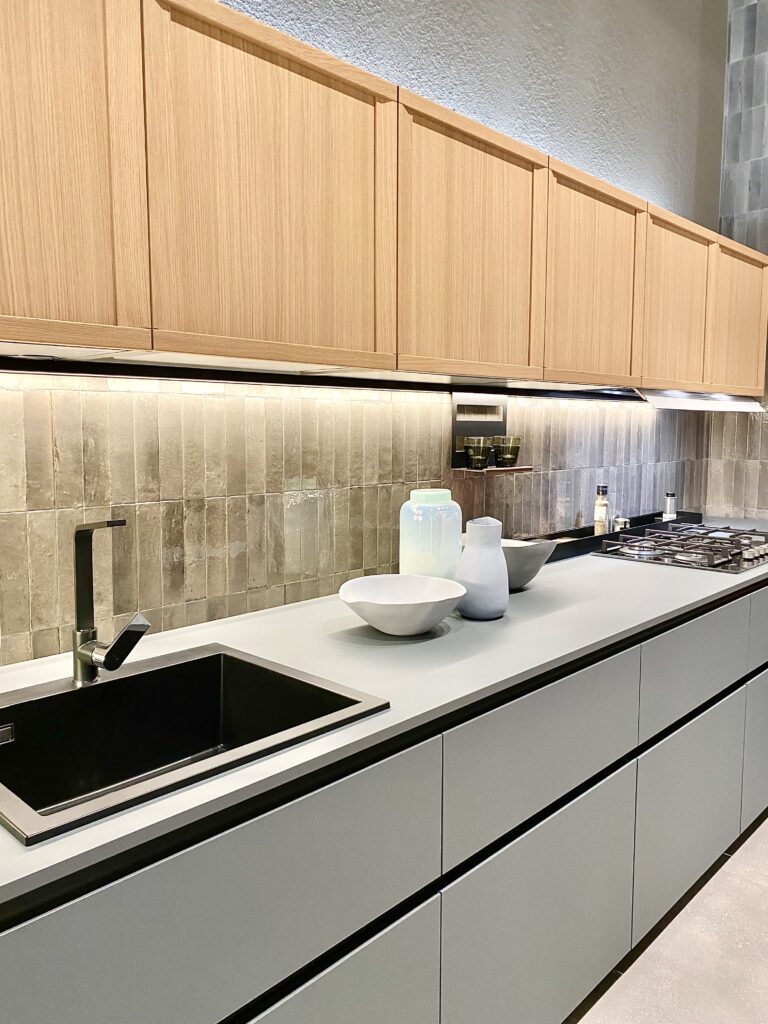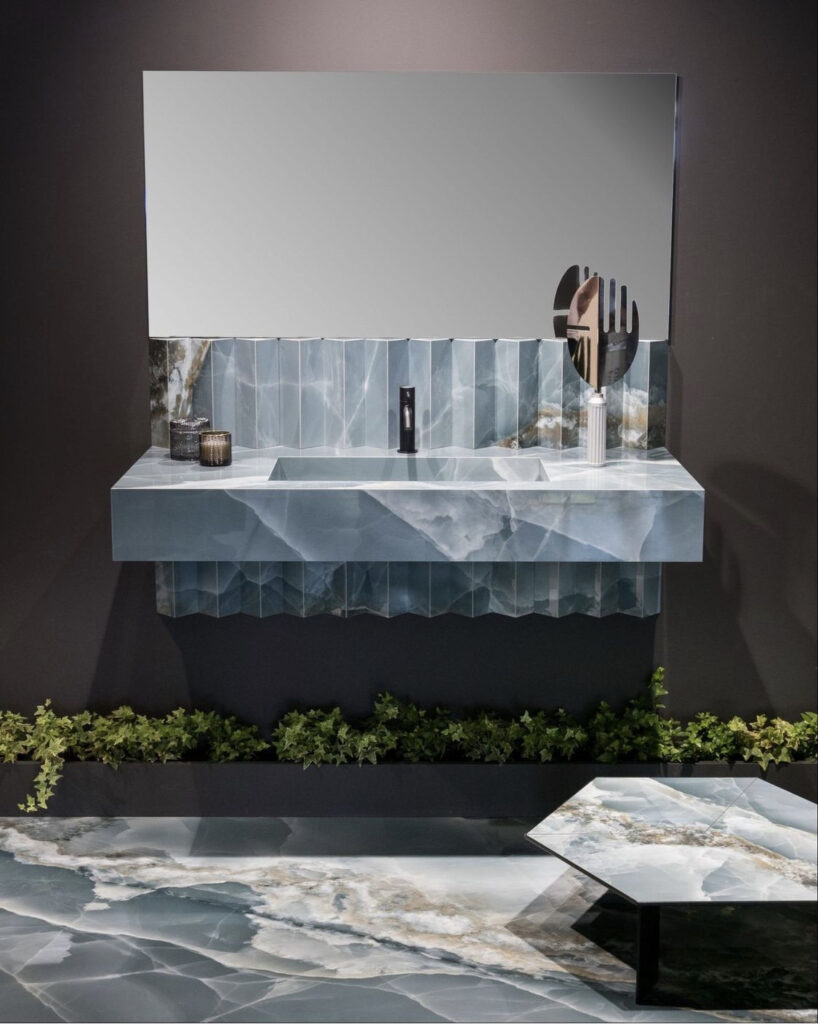 1. THE NEW NEUTRAL
While there was an impressive display of minimalism and classic monochromatic neutrals from Nordic-inspired exhibitors, pattern and colour were still everywhere in spades – and one hue in particular stood out from the crowd.
Perhaps it's a greater focus on biophilic design in recent years, or the colour psychology attached to the hue, but one thing's certain, Green was the darling of the hour.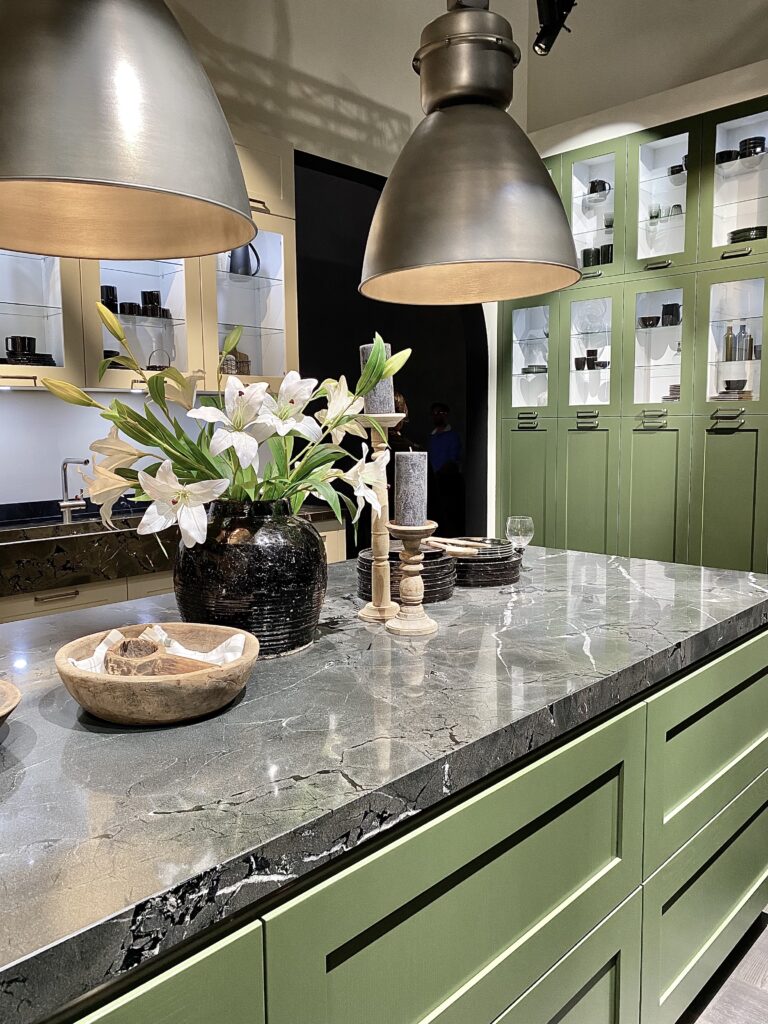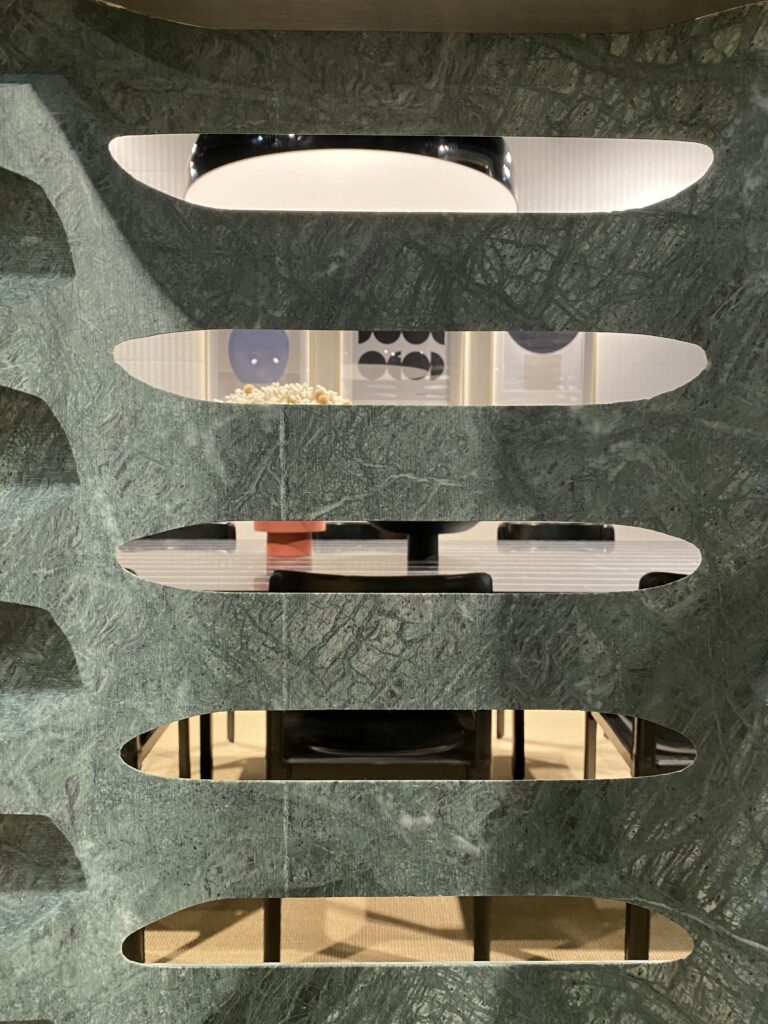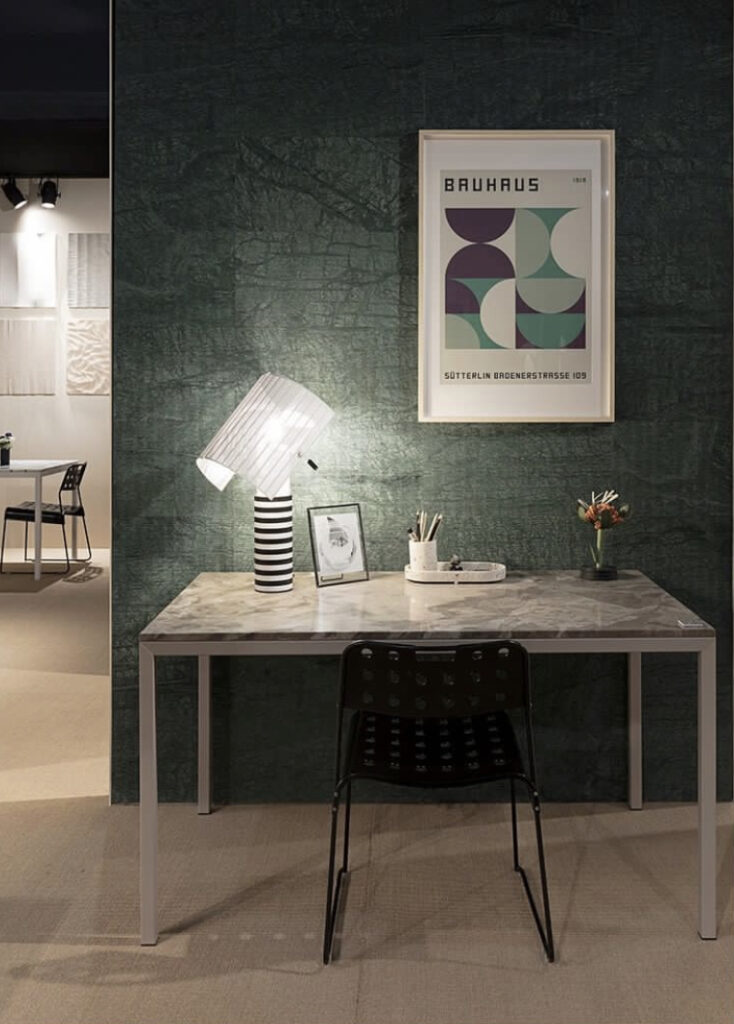 From Contemporary Art Deco-influenced emerald marble benchtops and panelling, to clean-lined Modernist cabinetry in soft sage tones, and even a pop in lighting, accessories and upholstery. And no, I'm not just saying that because I have a penchant for it too!
Perfect for channelling a restful interior, Green evokes nature and regeneration – it's associated with balance, growth and good luck, helping to sooth, calm, heal and relieve stress with its restorative vibes – and we always need a bit of help with that!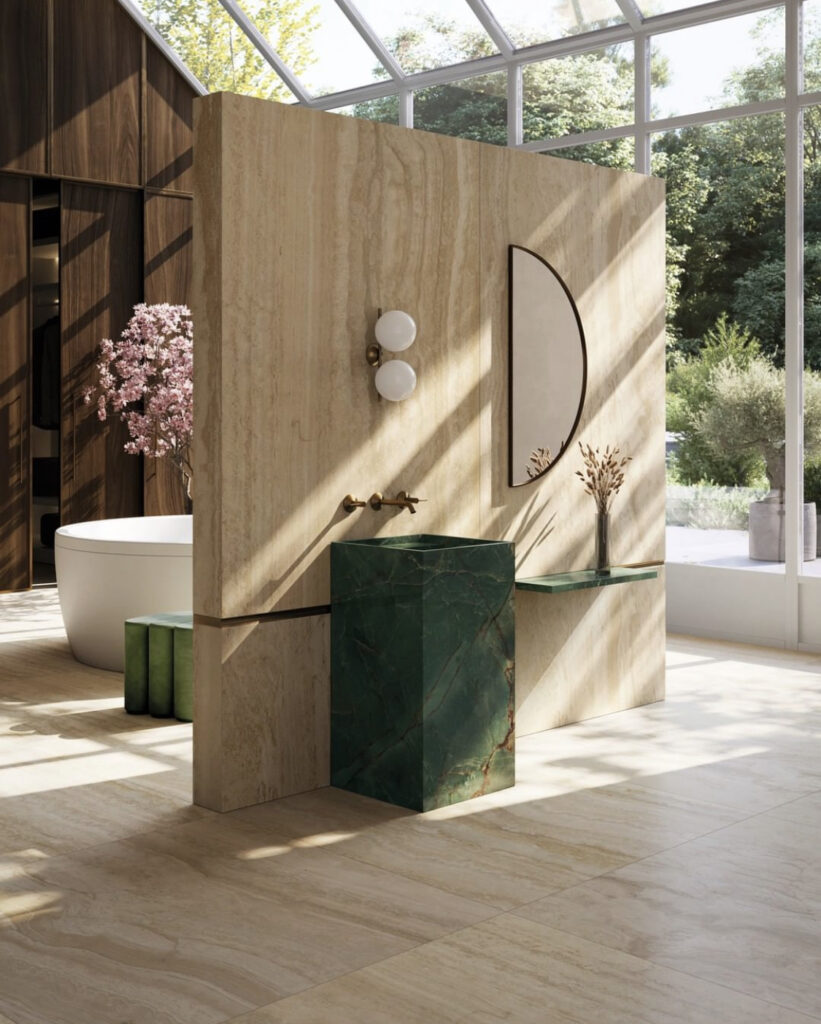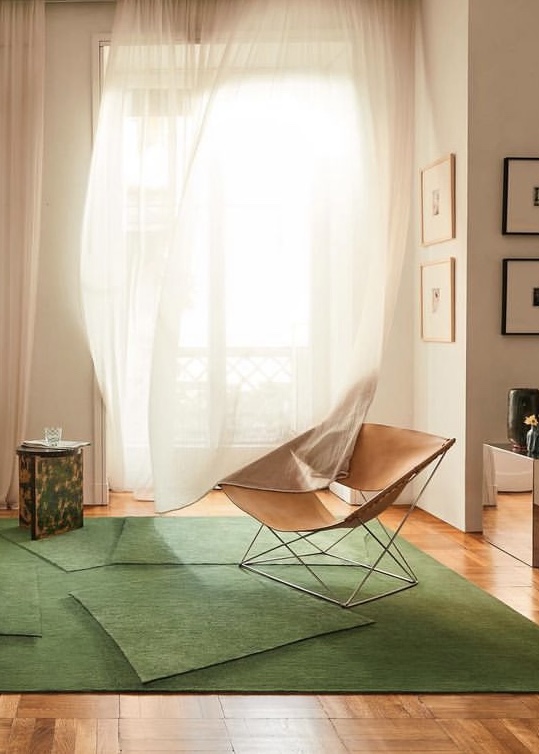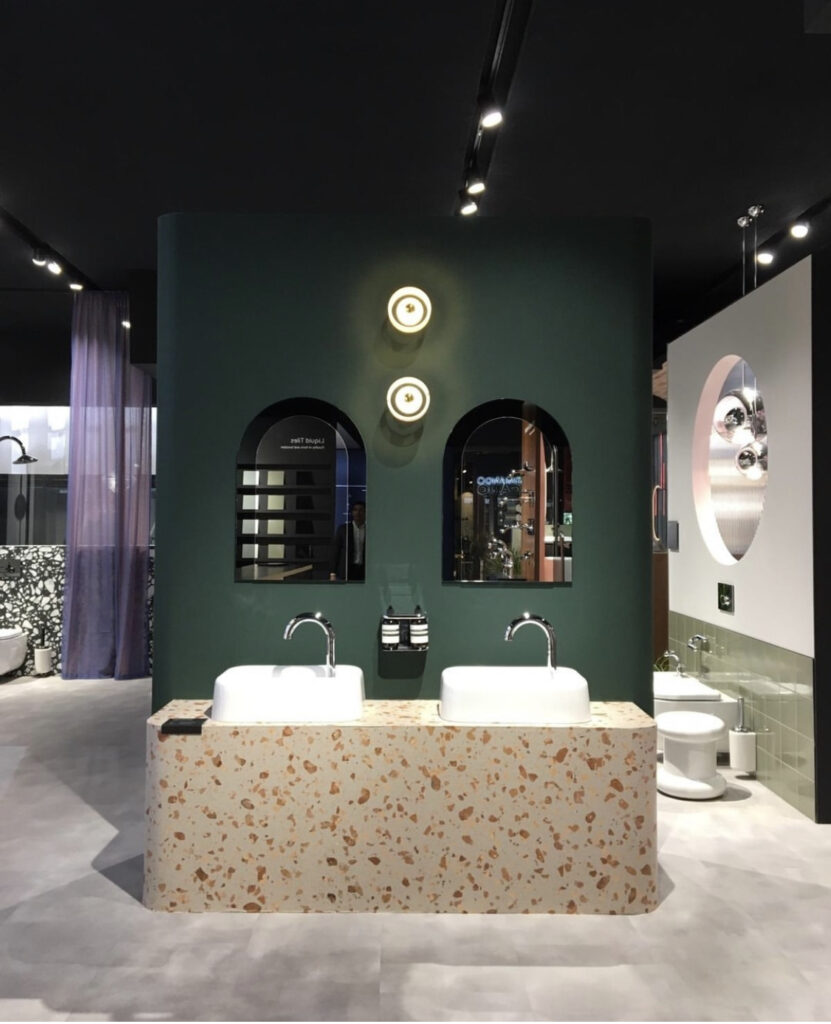 TIP: You don't have to go all out with floor-to-ceiling cabinetry or larger features like wallpaper, rugs and sofas – incorporating Green can be as easy as a vase, tray or object, cushion or ottoman, or even some feature lighting or foliage for a more subtle outcome. Remember you don't need to stick to the primary hue either – flat muted and pastel tones are a great way to include Green so it stands the test of time – take your cue from nature and mimic plants like olive, sage and eucalyptus.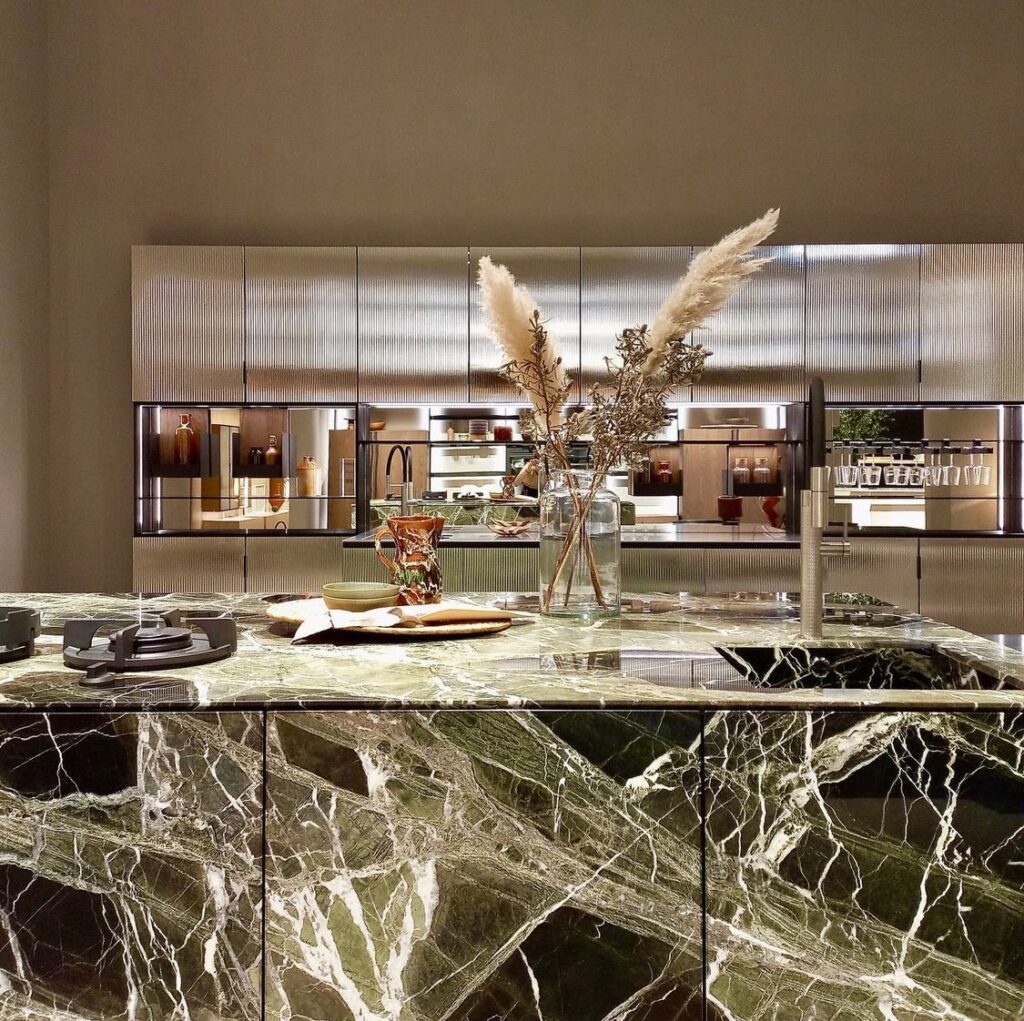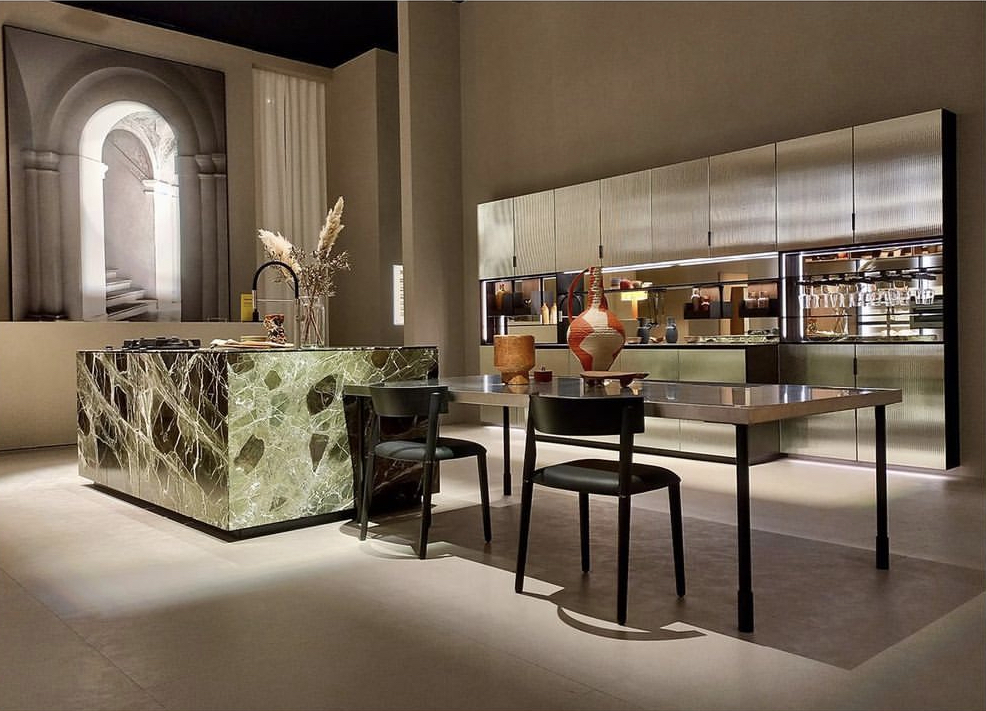 ---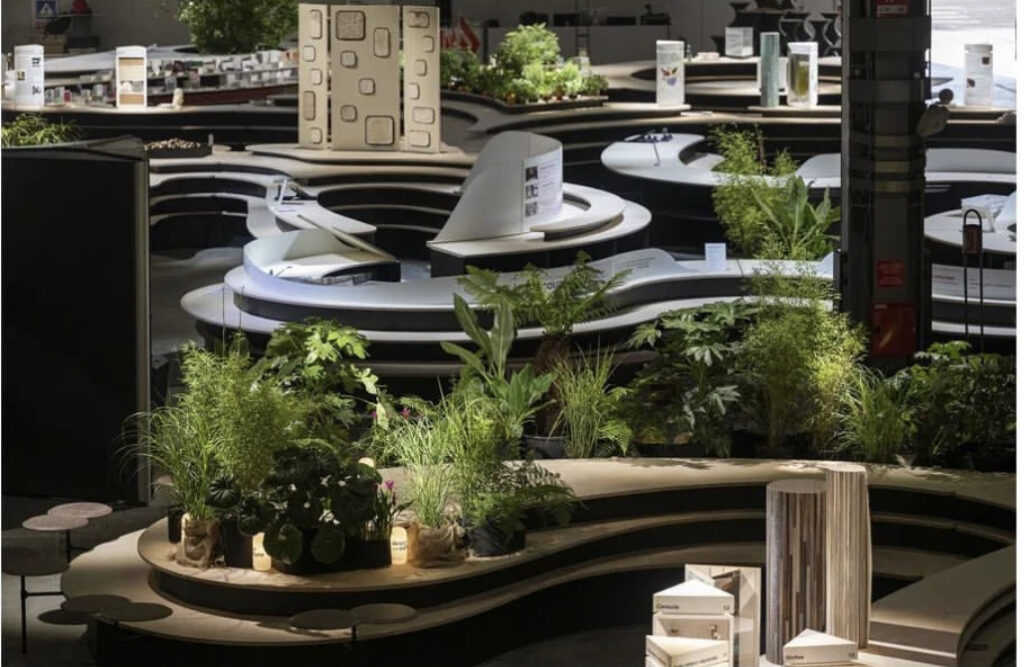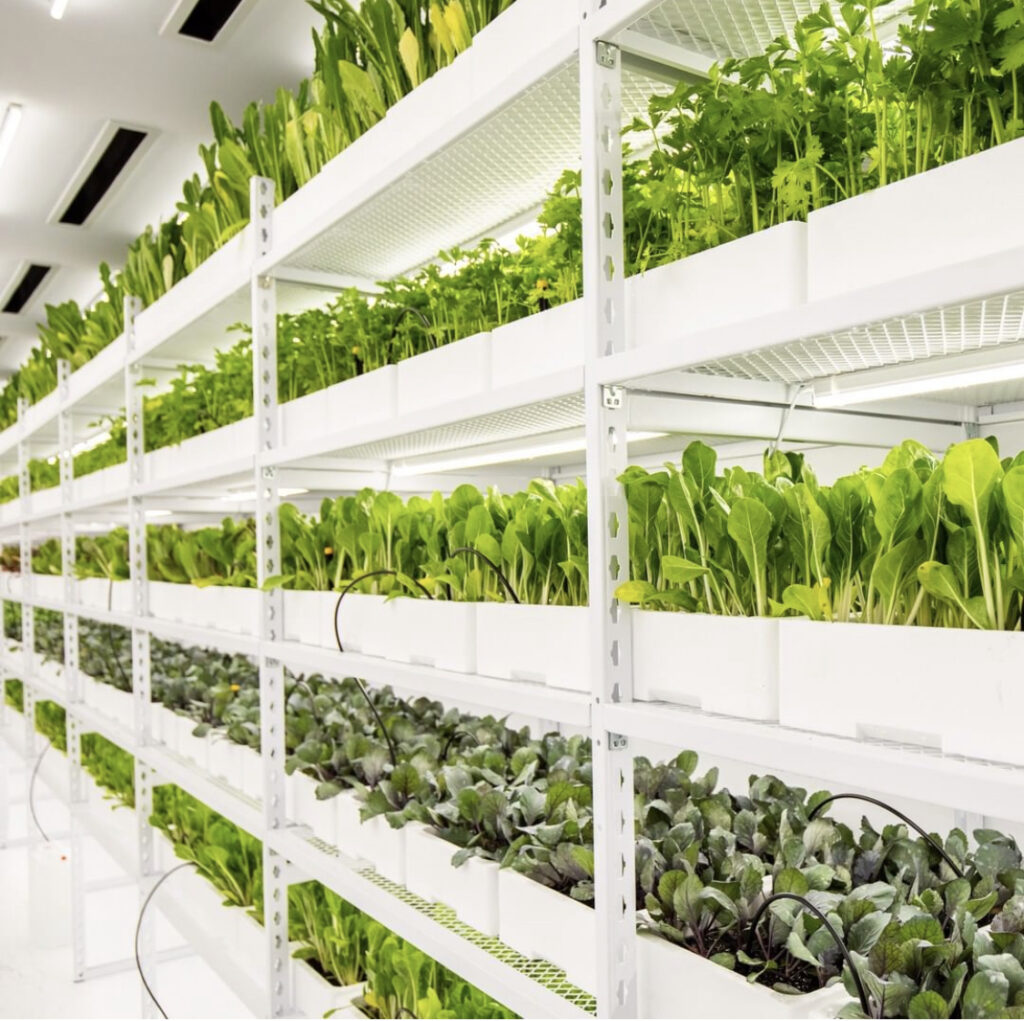 2. BIOPHILIC DESIGN & SUSTAINABILITY
On theme with the colour that probably features most in its realms, incorporating nature in design was prevalent throughout Salone Del Mobile. From frosted glass installations that gave the illusion nature was just outside your window, to indoor courtyards, plant walls, hydroponic kitchens, nature-inspired tapestry and more – our natural environment was everywhere.
TIP: Incorporating plants and foliage into your styling to fill unused corners or shelving, ensuring a window outlook takes in the best your natural surrounding environment has to offer, or even hanging a photographic print that captures a natural scene can work just as well.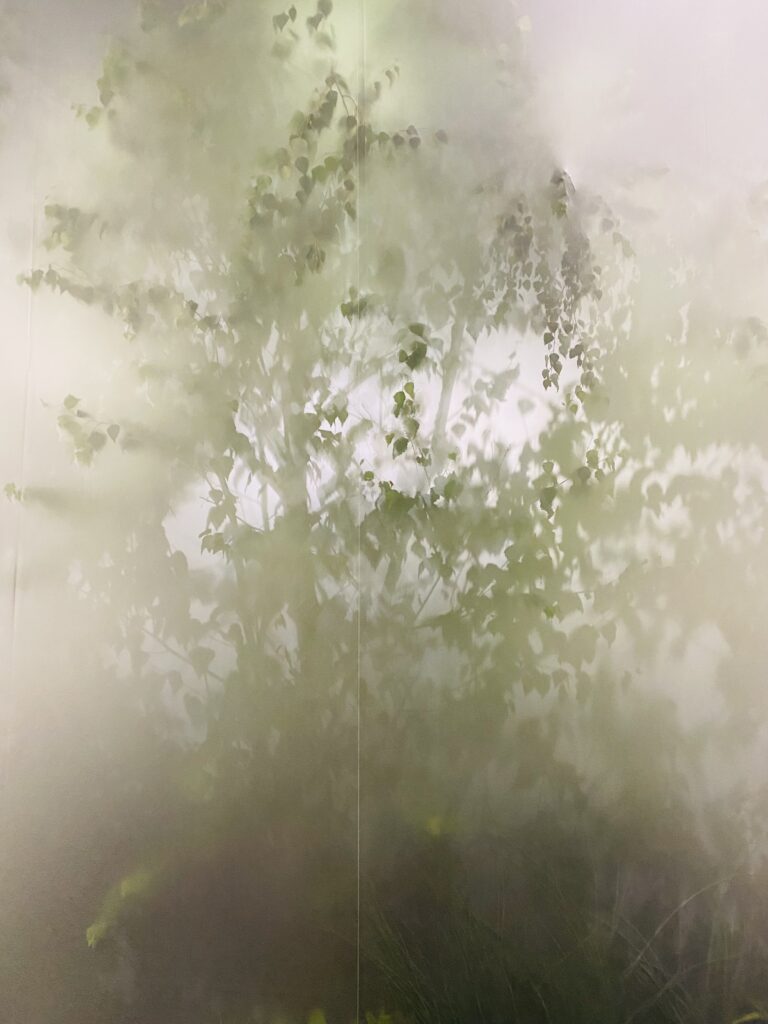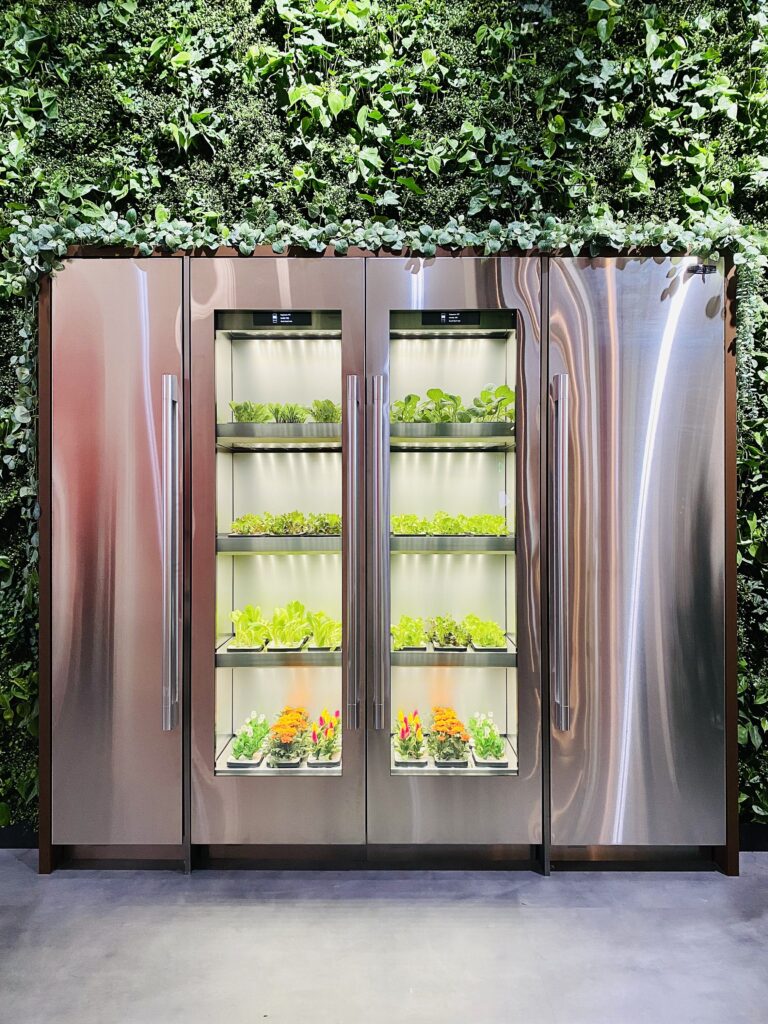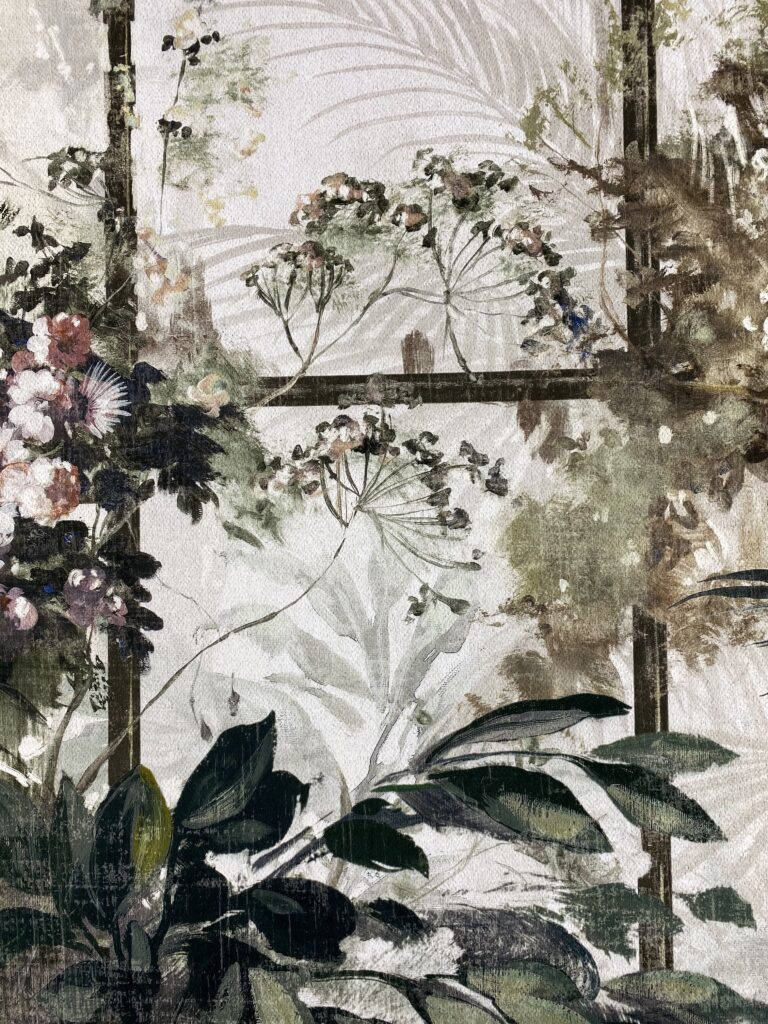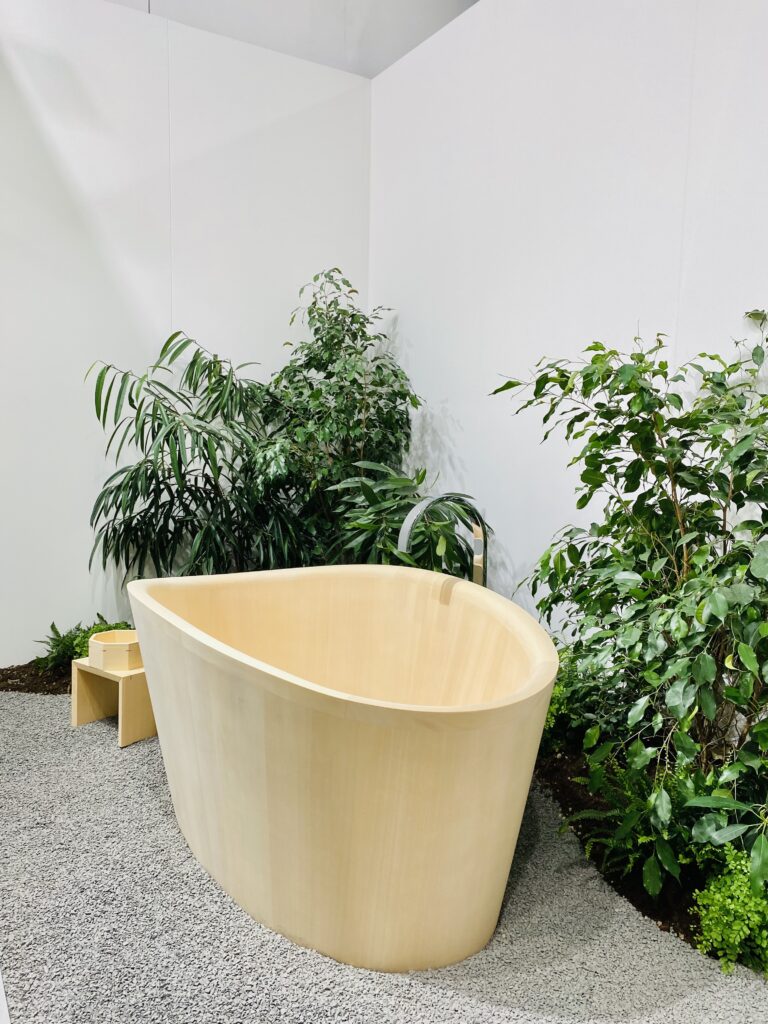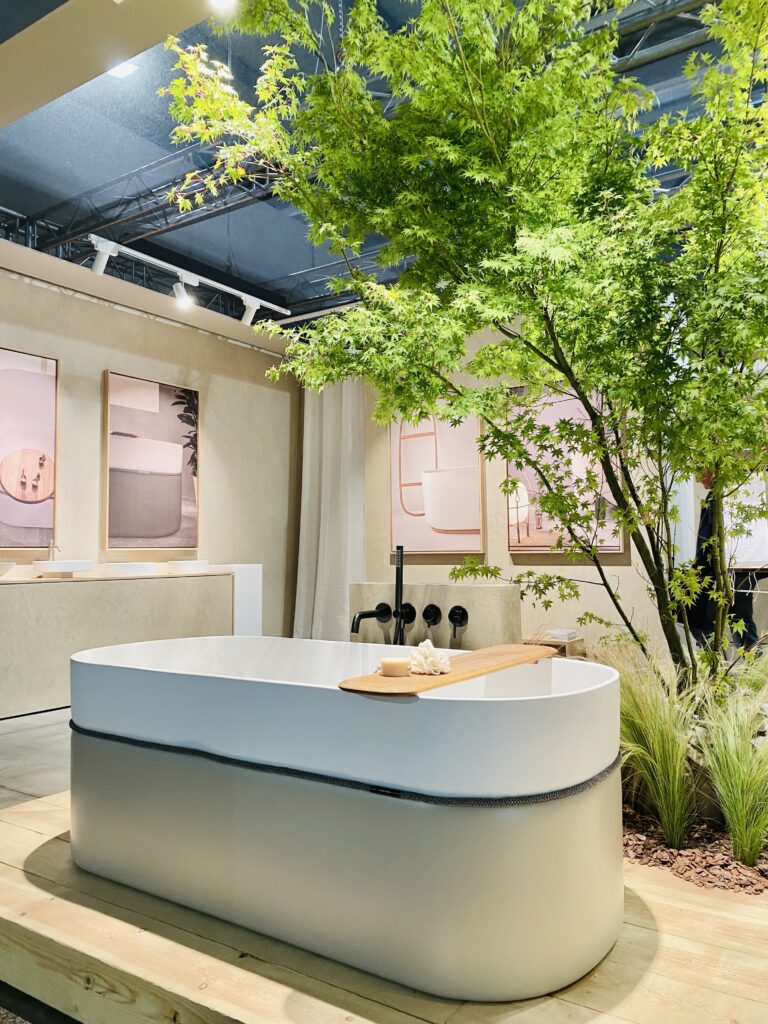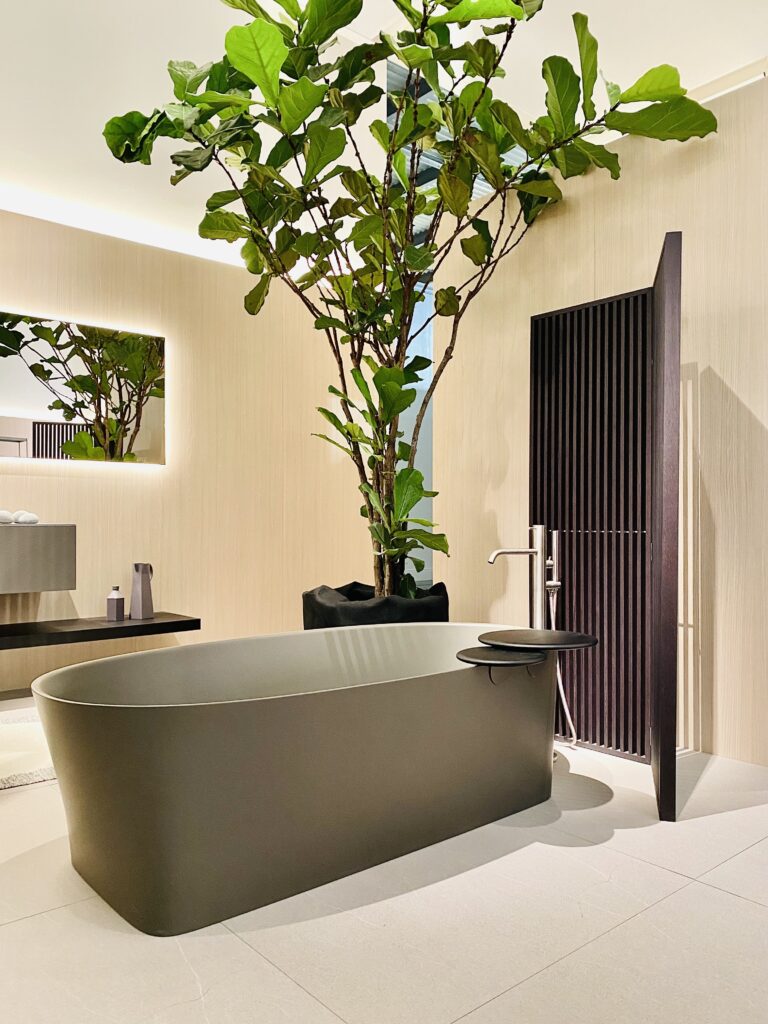 Many an installation weren't just trying to honour our natural environment either – they were also spruiking the many benefits of going green in preserving it. From where materials were sourced, how products were made, to how much was used, hundreds of exhibitors considered our planet in their designs. From baths, basins, and all types of furniture and homewares made to last out of renewable resources, to sensor-operated and temperature-controlled plumbing and tapware for water efficiency.
Our favourite installations would have to be luxury bath and kitchenware manufacturer GESSI's 'Wellness For Nature', and architect Mario Cucinella's specially curated 'Design With Nature' that explored the relationship between nature and the way we live, and designing for our future selves through the themes of circular economy and reuse.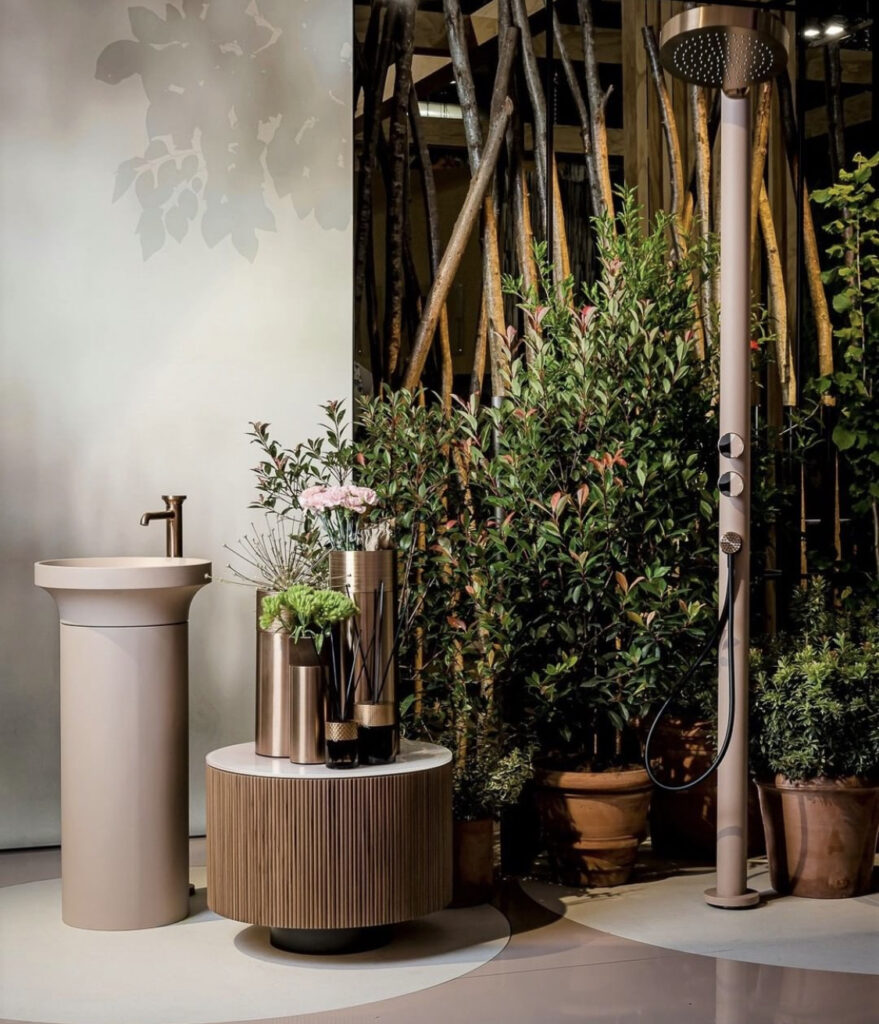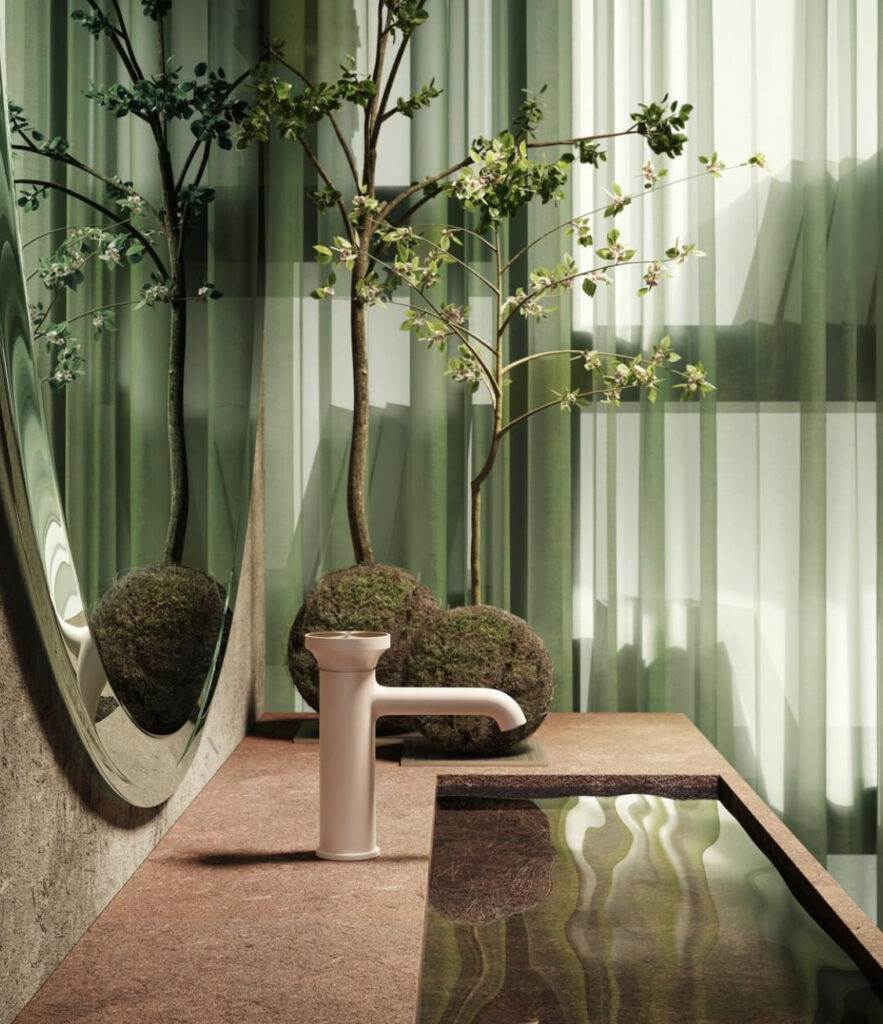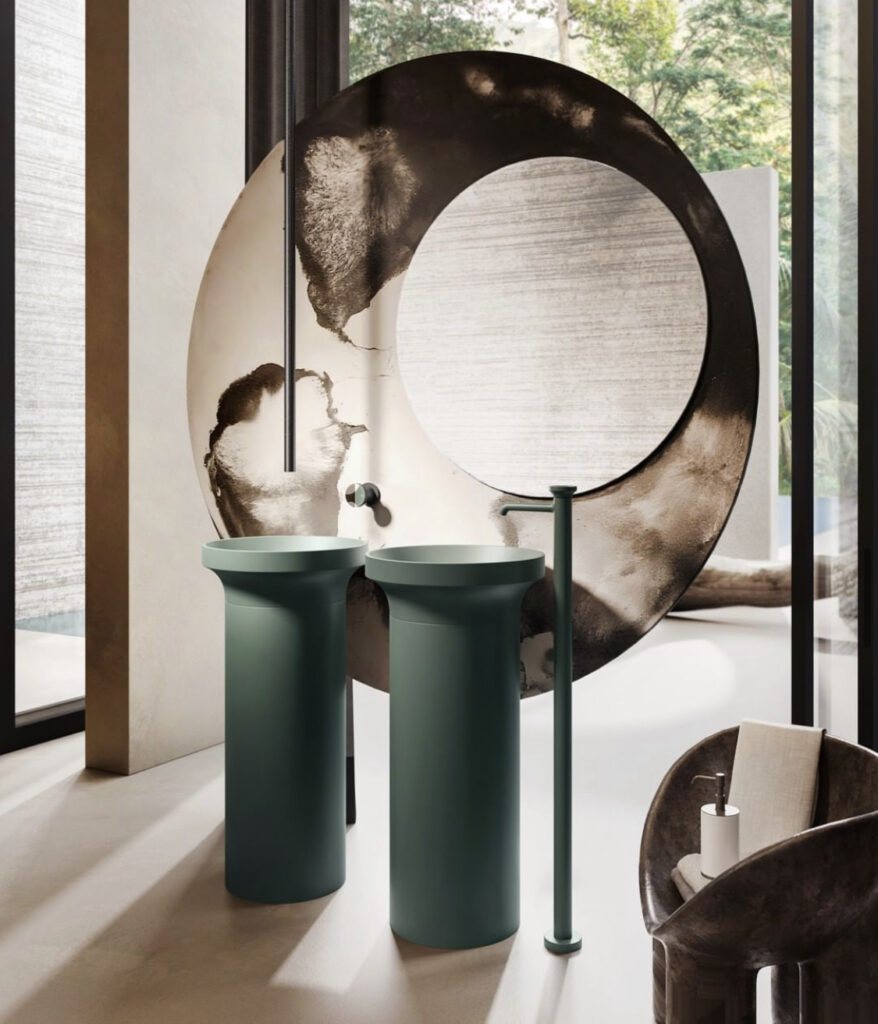 Ventilation-controlled hydroponic vegetable garden not really in your budget? Or perhaps your home pre-dates sustainable builds? No problems.
TIP: Your energy and water consumption are perhaps the easiest fixes if you haven't started on the sustainable build journey from scratch – swapping out light fittings, tapware, and even windows if you have the budget can help bring your energy footprint down.
BONUS TIP: Look we get it: how things are made and what from, aren't really top of the agenda when budget and necessity are in play, but if you do change one thing – change how you buy. Remember, mindful design and consumption is in itself sustainable by being long-lasting, so try to tick at least one of these boxes – buy local (ie within your country), small (from artisan suppliers), slow (make sure it's fit-for-purpose now and into the future), and once (buy well when it comes to quality), so that you're reducing your manufacturing and distribution impact on our planet.
---
3. SMART TECHNOLOGY, STORAGE & ZONING
Of the collective 300+ exhibitors across the International Bathroom and Kitchen Furniture Exhibitions, and FTK Technology for the Kitchen, it was clear innovation in technology and storage is alive and well and certainly not slowing down in this space. But it's probably a few years away from being accessible by the average consumer, particularly with supply chain fatigue already bumping up general furniture, homewares and materials pricing.
I love heading overseas to international design fairs for this reason – the Europeans have a wonderful knack for using the space they've got (which isn't usually much given apartment living), and making everything pack a punch. Hint: nothing's included unless it works hard to be there. Think swivel shaver cabinet mirrors, and pull-out pantries on steroids.
Key things we noticed:
Not one kitchen installation had a scullery or butler's pantry. But what every installation did have, was clever storage solutions like hidden bars and prep areas, and pull-down shelving so you could maximise every inch of the kitchen space you had, to do the same thing additional space could.
Many kitchen installations also had zoned seating – not just barstools – included in their design to make what is fast becoming the hearth of the home, a multi-functional zone not just for cooking.
With the push for sustainability and reducing our impact on the environment, designers are inevitably finding creative ways to do more with less.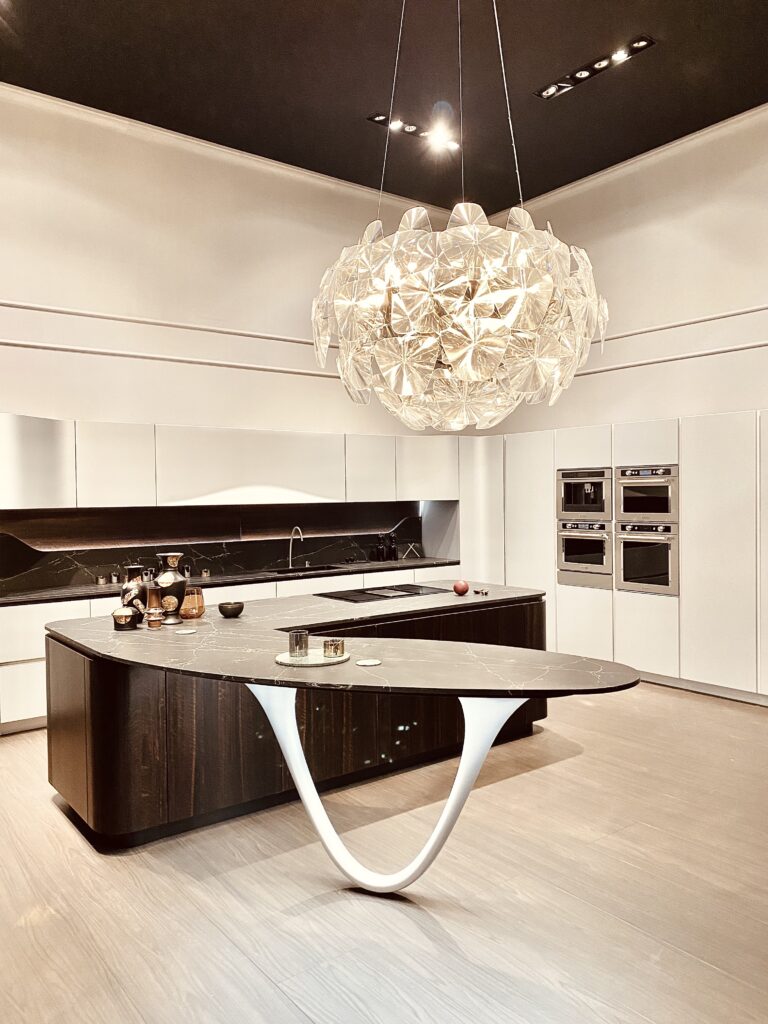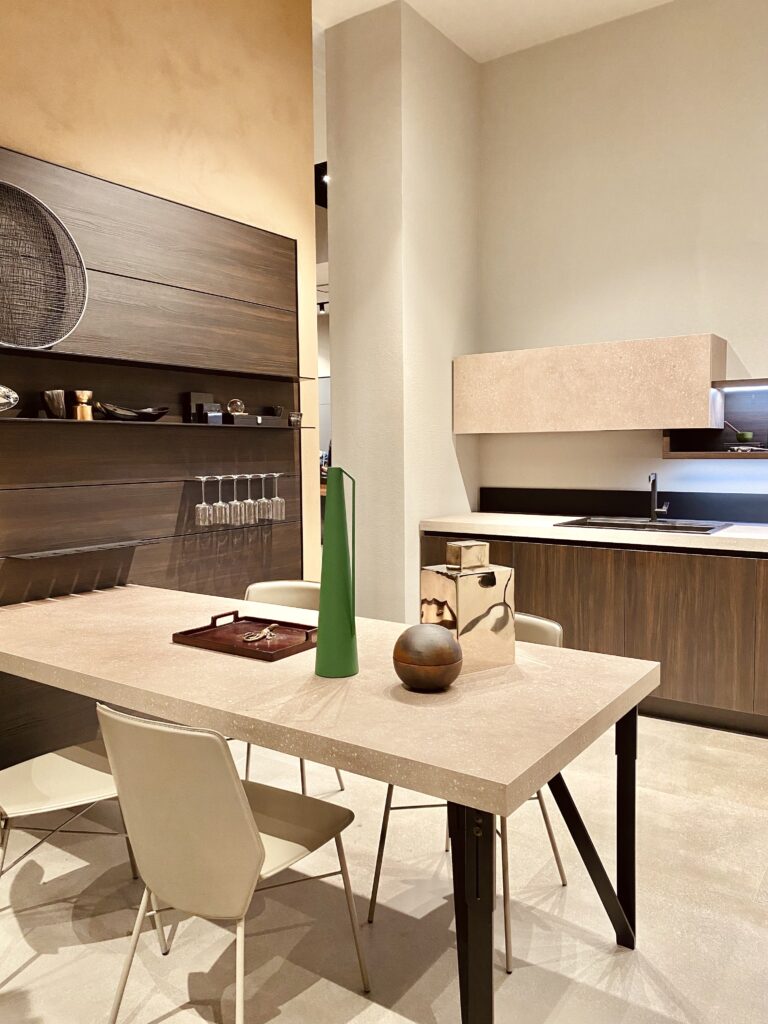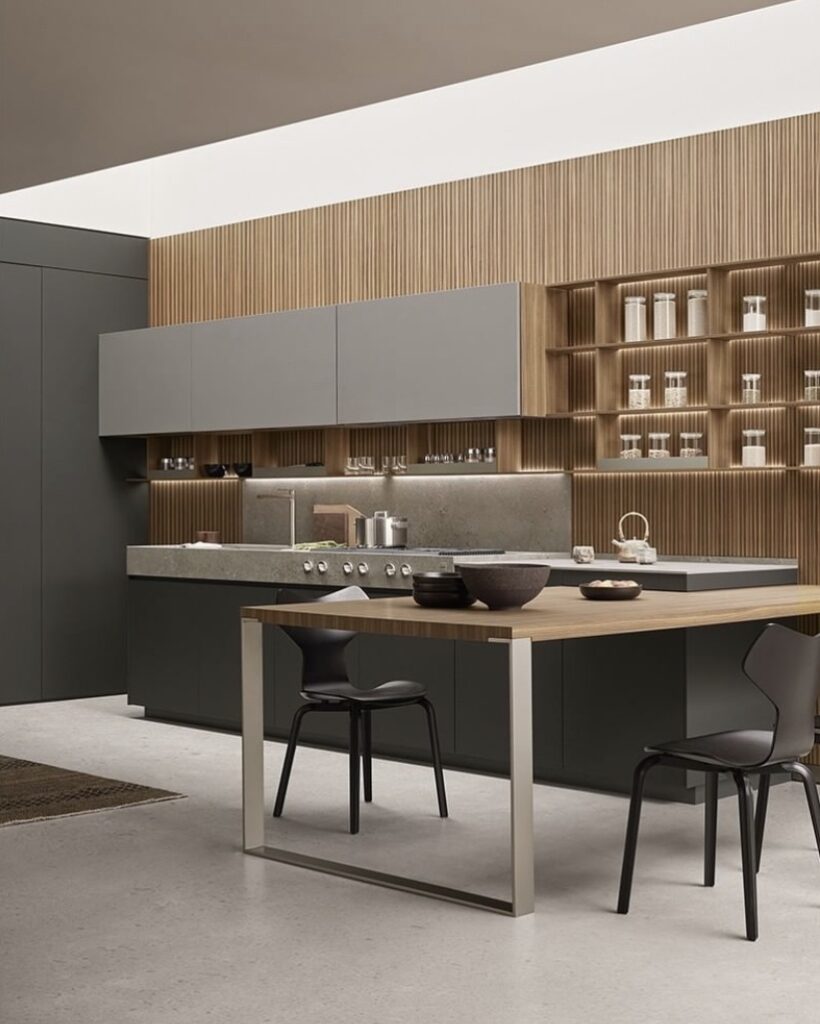 TIP: Everything in its place – Just because a build under to add more kitchen space is off the cards, doesn't mean you can't have a new kitchen that functions well and looks beautiful! Stocktake what you currently have and what you actually use frequently, and already you'll find you don't need the amount of space you think you do. Our default is to include as much storage space as possible because we can't be bothered with this crucial step – but if your existing space can work better for you, why need extra? If everything's in its place, there's never any waste.
BONUS TIP: Multipurpose areas – Also think about how often you'd complete certain tasks in a space – ie will you really be entertaining every weekend with your busy schedule, or can your bar area double as a coffee making zone too? The ever-popular island galley kitchen is still definitely a great way to provide a more social element to cooking and food prep, but can you boost this with built-in breakfast nooks, or alternate height dining seating? Killing two birds with one stone can mean less materials and more function and feature finishes.
If you're stuck on the right colour schemes, layouts, and designs for your home – reach out. At Kahli Jayne Designs colour consults, space planning, kitchen and bathroom design are our thing, and we make sure we're up-to-date with the latest to ensure a considered, purposeful and timeless outcome.
Much love and laughter,
XO