What We're About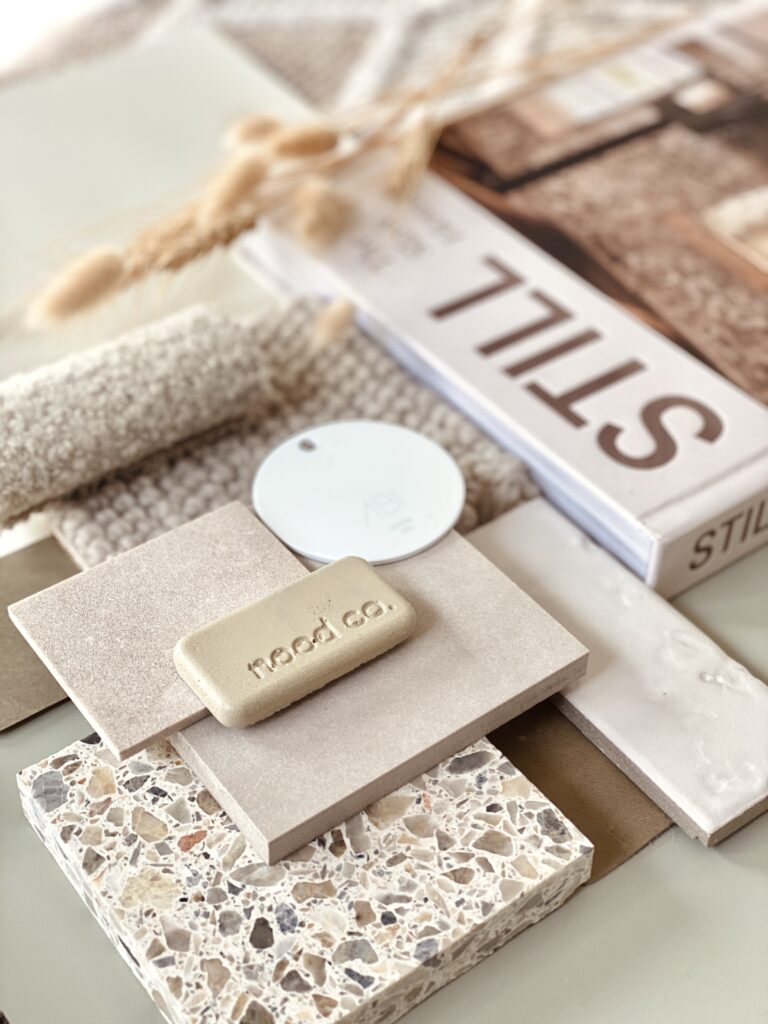 Styling Your Story
I've always been a storyteller and spent over a decade doing it for people, publications, and organisations. Now my canvas has changed…
Working with an award-winning architect has cemented my curiosity for all things design, and completely changed the way I think about form and function.
Four walls can tell a lot about who resides within them, and with the right person behind the pen, there's a narrative for everyone to tell.
What We Do
At the heart of Kahli Jayne Designs is a passion for detail and a curiosity for small but mighty interior design solutions.
We know it can be hard to see your vision in the walls (and budget) you have, and want to help your home work better for you.
We appreciate you'll rarely have a blank canvas, and understand your home isn't just another piece of real estate, but somewhere you and future generations will live their lives – a place that heroes your innate, personal style and way of life.
We specialise in organisation, selections and product sourcing (renovations and new builds), e-design, styling, and full design solutions, inside and out, residential and commercial – we can't wait to style your story.