Kahli Jayne Designs is a Brisbane based Interior Design studio specialising in colour consultations, finish schedules and selections specification, homewares and furniture sourcing, e-design, styling and decorating, and full design solutions, inside and out, residential and commercial, new builds and renovations.
EXPLORE SERVICES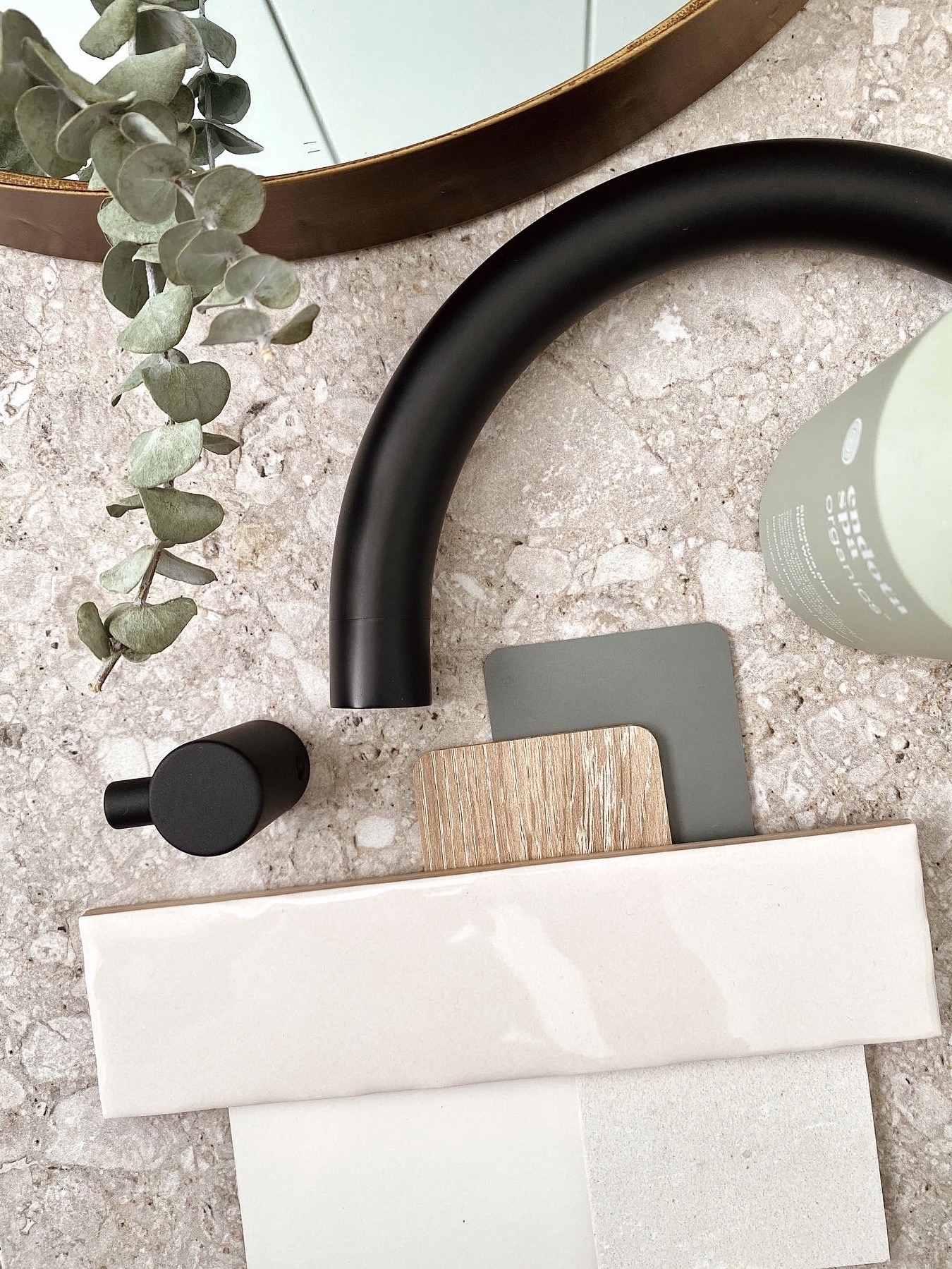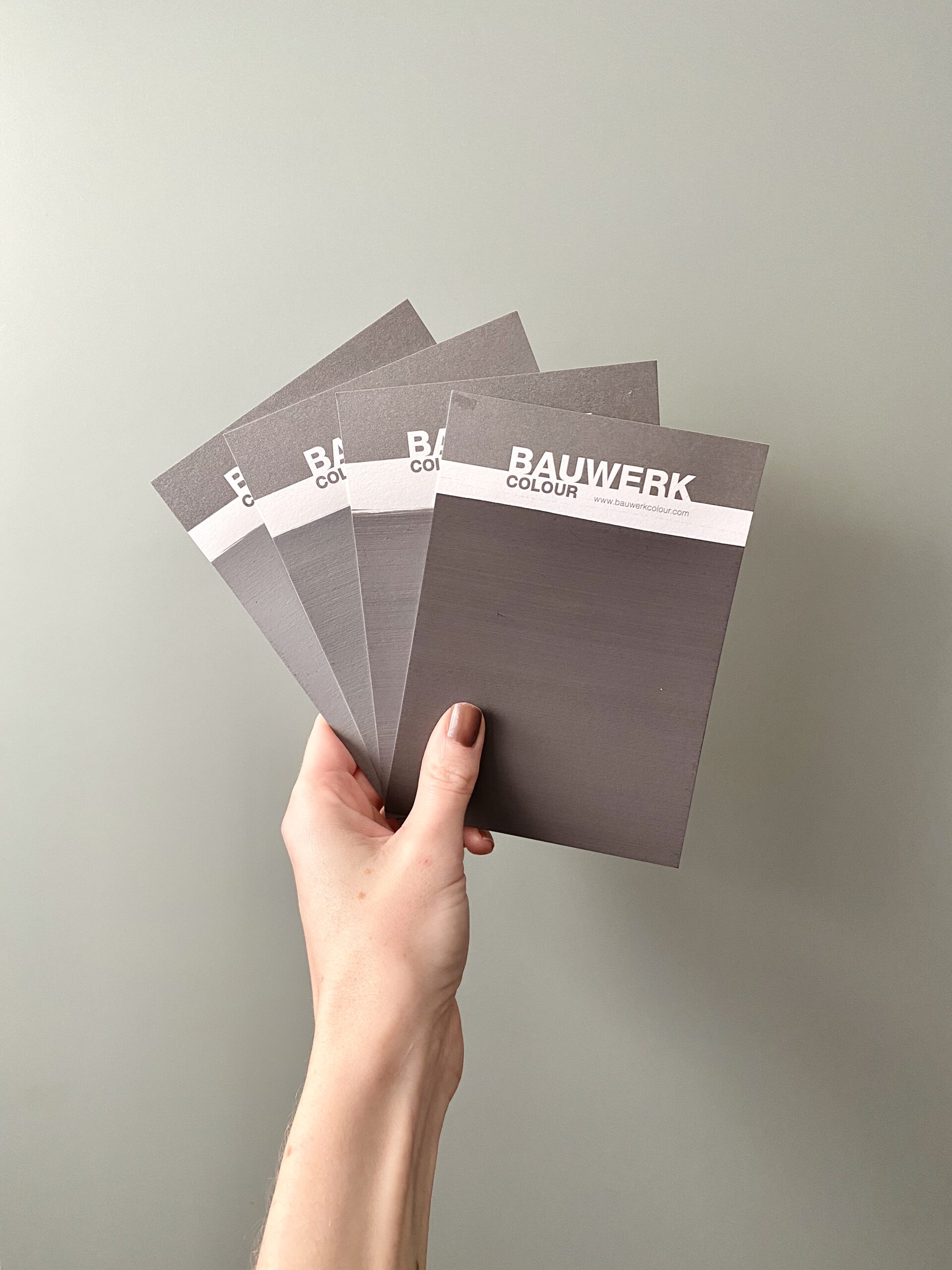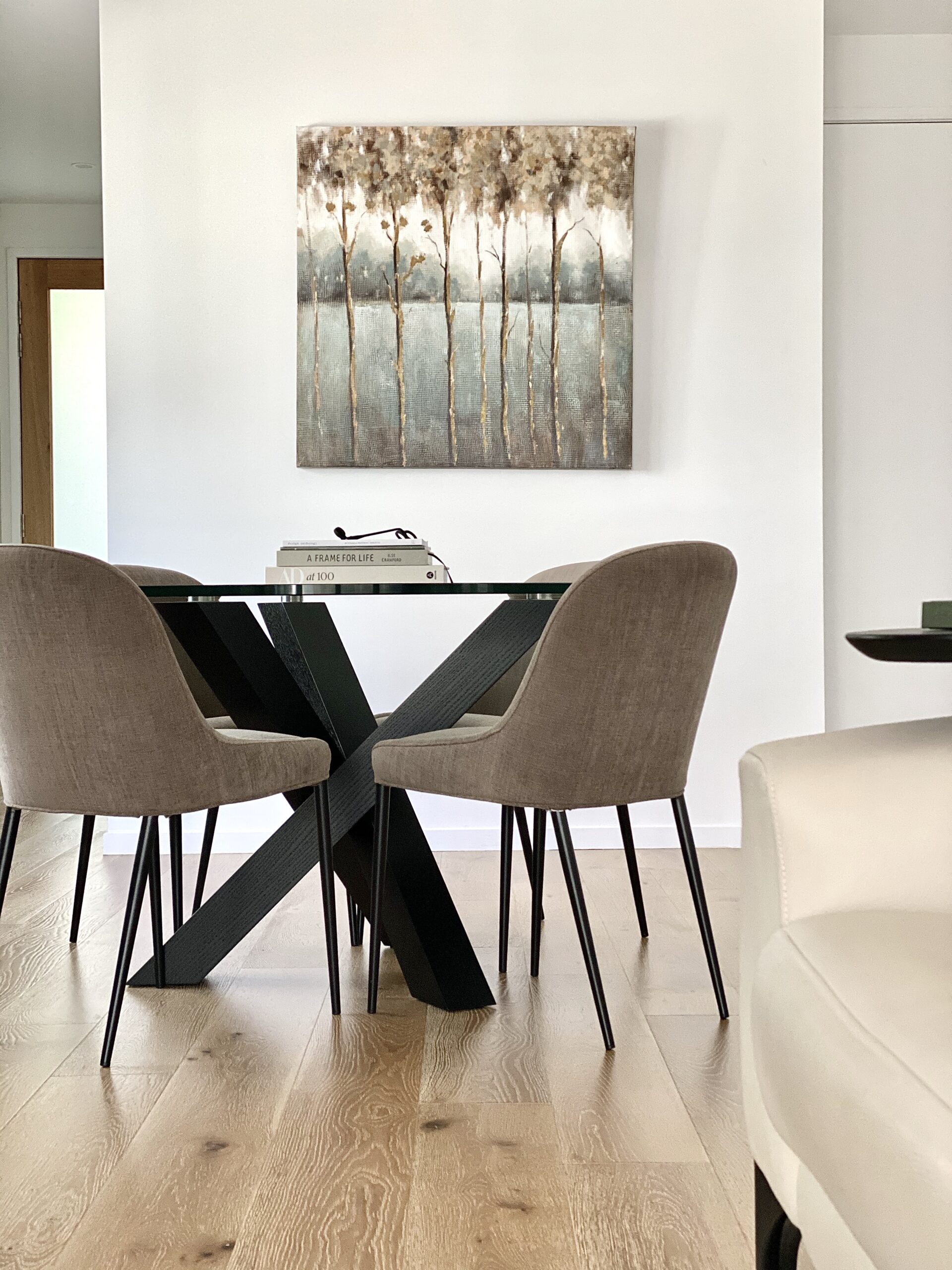 We partner with bespoke and big name suppliers for unique solutions
And we'll always use our industry networks to link you with the best selections – from finishes to furniture, homewares to crockery, art to drapery, objects, linen, and everything in between.
Designing for the future with sustainability in mind
Our finger's on the pulse and we keep connected with the design community, so your design project is ahead of the game and stands the test of time – however the way you choose to live evolves.