BESPOKE INTERIORS THAT INSPIRE
Kahli Jayne Designs is a Brisbane based Interior Design studio curating liveable, elevated spaces that blend the classic with contemporary. From colour schemes, finish schedules, furniture sourcing, styling and decorating, through to kitchens and bathrooms – inside and out, residential and commercial, new builds and renovations – we have you covered.
LEARN MORE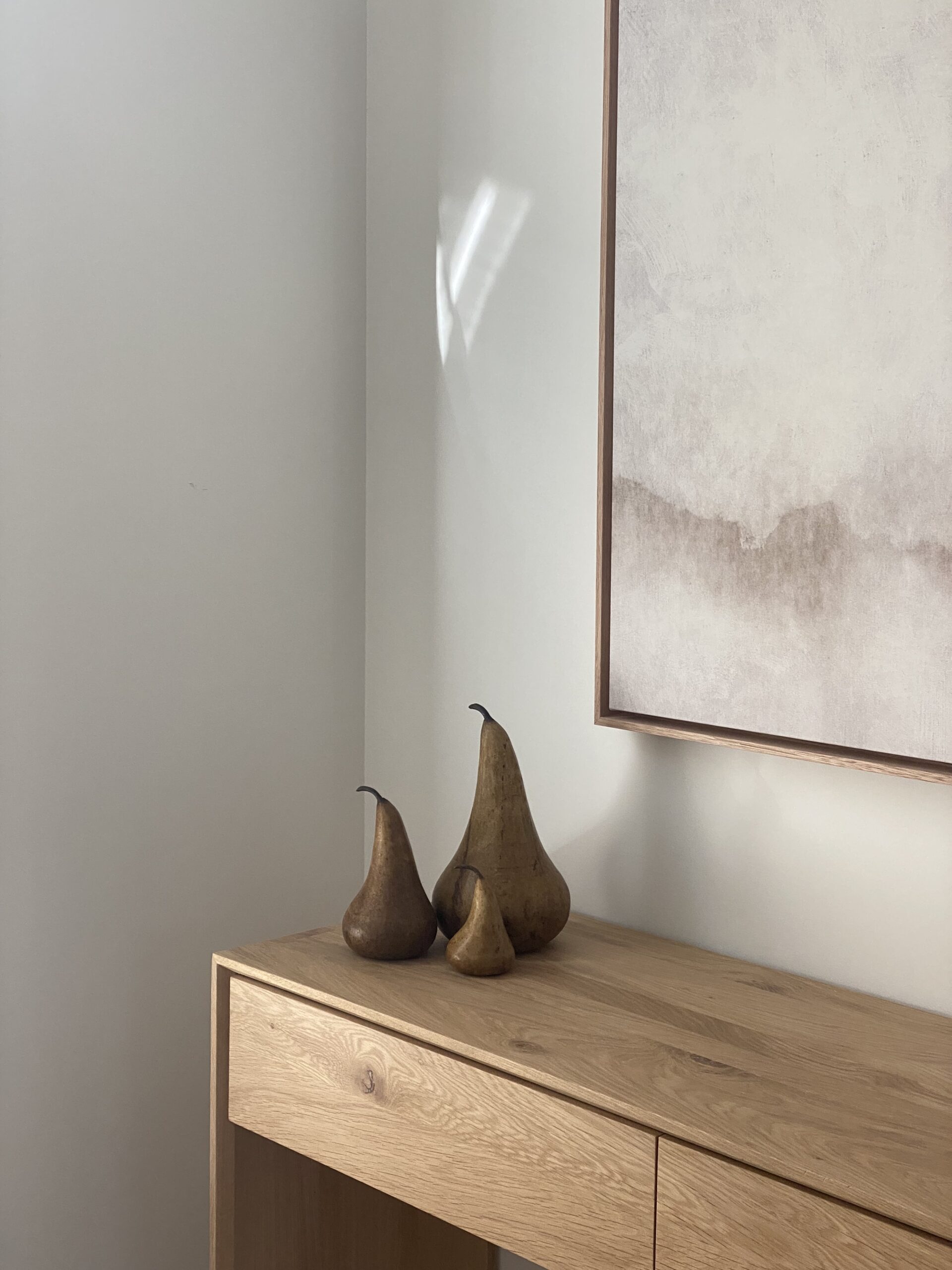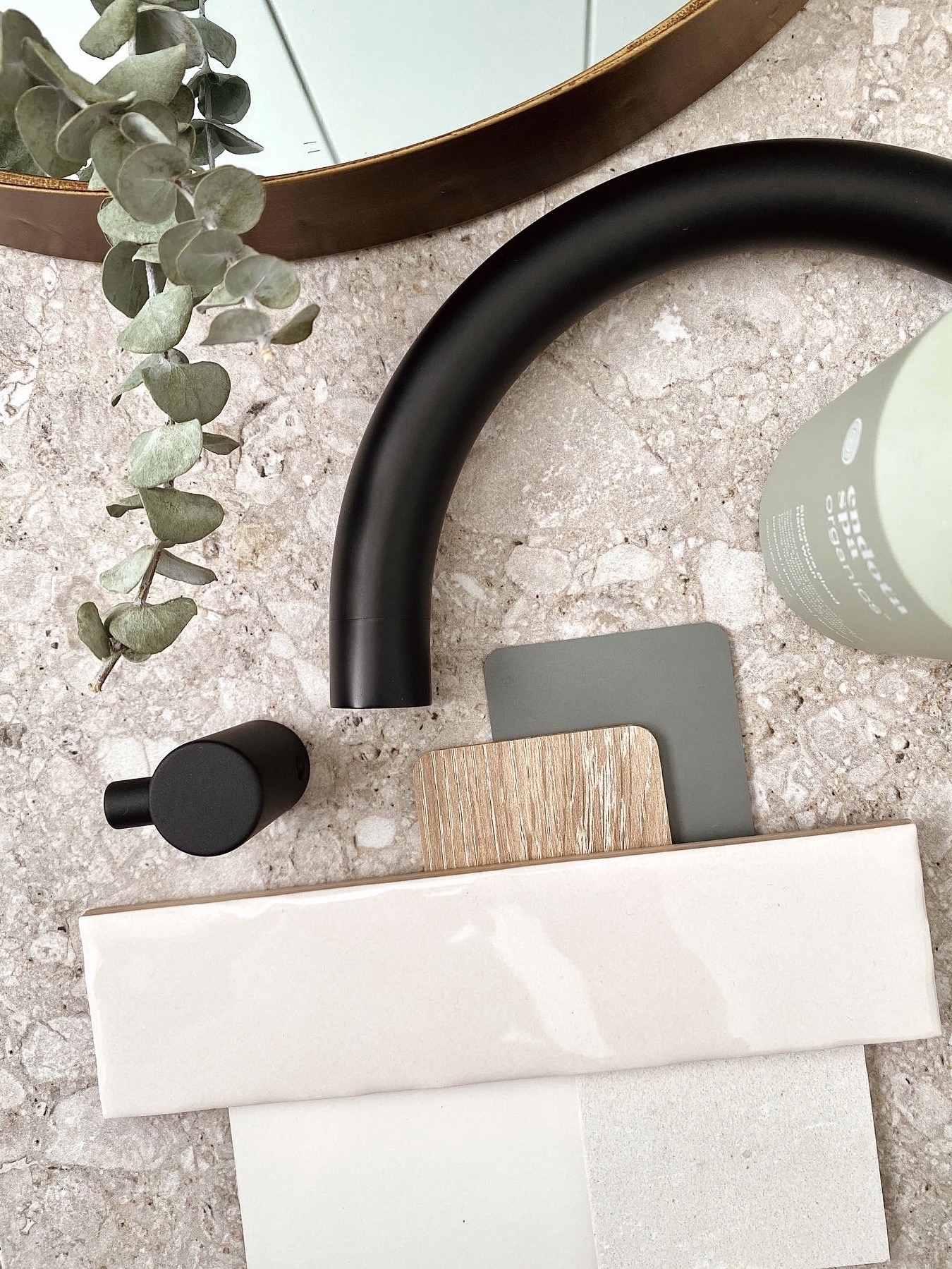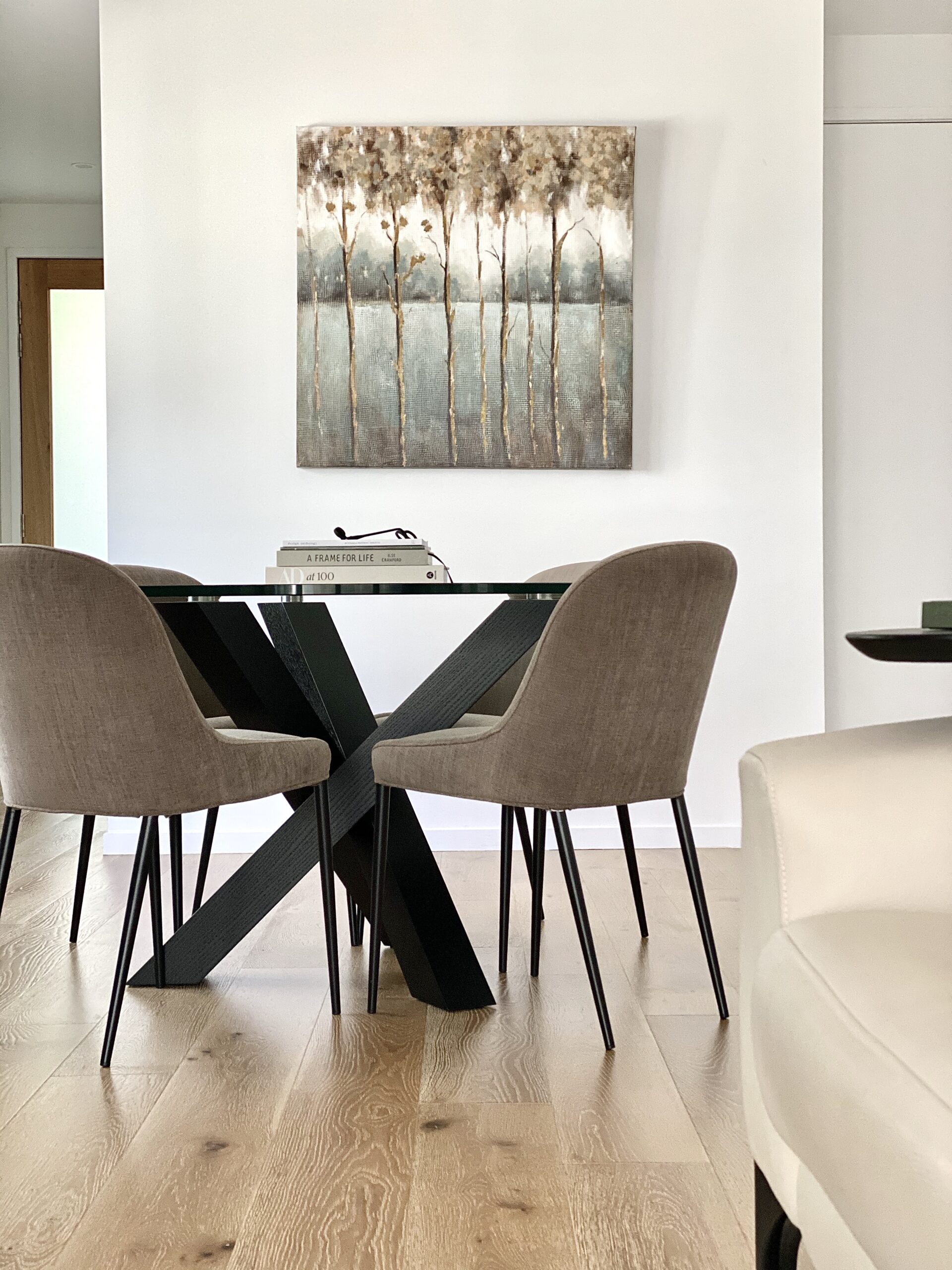 TRANSFORMING SPACES, INTENTIONALLY
Elevated, but make it liveable
You're ready to take your space to the next level, but you don't want to be lost in a sea of fickle trends and overdone design styles – we get it. We're guided by your personality, lifestyle and dreams to curate workable, luxurious spaces that dare to stand out, but still stand the test of time (sticky fingers, dirty paws, and curious claws included).
Classic to contemporary, re-imagined
We've rarely met a space that's pure in its aesthetic, where historical influences and past owners' blights hide true potential from the untrained eye. We're experts in translating their past into your now, drawing on our vast knowledge of architectural styles to ensure we're sensitively and respectfully honouring your space's roots well into the future.
Globally inspired, locally connected
While we're sticklers for Scandinavian practicality, an appreciation for unapologetic authenticity and daring originality is what drives our design ethos. So it's not uncommon for us to be travelling the world for design inspiration. Needless to say, we've got an ever-growing black book we'll link you with – from finishes to furniture, homewares to crockery, art to drapery, objects, linen, and everything inbetween. You can be guaranteed a one-of-a-kind space signature to you or your brand, with a twist even the naysayers will ask about.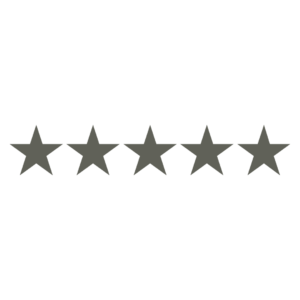 "We started a bathroom renovation and some styling in our Master Bedroom ourselves, but were stuck on how to finish them off – enter Kahli Jayne Designs. Definitely wish we'd engaged her services from the start to avoid delays and design mistakes, and that said, we'll definitely be engaging her at our future properties - thanks so much Kahli!"
— Rachael, WAVELL HEIGHTS QLD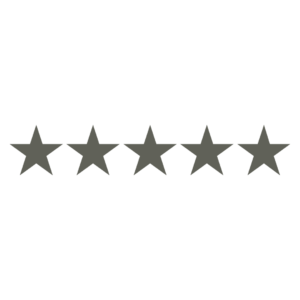 "Her attention to detail was second to none; everything ties together beautifully and we are constantly getting comments from visitors to our home. While Kahli saved us an enormous amount of time, even with all the time in the world, there's no way that we could have achieved anywhere near the same result on our own. Thanks again Kahli!"
— Georgina, GRANGE QLD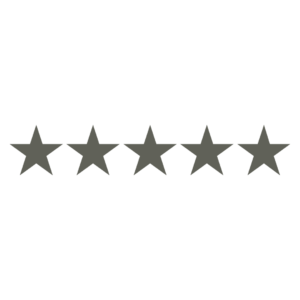 "Kahli is a lifesaver!! My husband and I have spent years searching for a suitable bedhead for our master bedroom but couldn't find what we liked from the retail shops. We found Kahli and asked if she could help... Kahli is very good at understanding our styles. She came up with some great suggestions - now the bedhead is our favourite furniture item at home! I would highly recommend Kahli to anyone."
— Jing, ALDERLEY QLD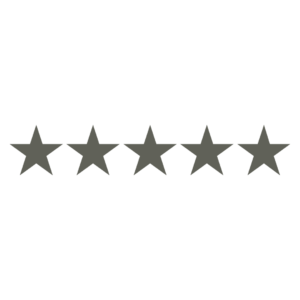 "We had to renovate the bathroom in our apartment due to a plumbing issue. The builder provided a packaged plan... However, we didn't know what to review and where to start. Kahli was very professional and able to understand our needs perfectly. Bathroom renovating can be a daunting project - Kahli has made the process seamless and stress-free!"
— Steven, TOOWONG QLD
JOIN US ON INSTAGRAM
…and stay up to date on our projects, sourcing travels and handy tips to help with your space!