OUR SERVICES
Sick of seeing your dream home in someone else's life, and not sure how to get there? Let's change that! At Kahli Jayne Designs, we're here to help you realise your vision in the walls and budget you have. With a passion for detail and curiosity for small but mighty interior design solutions, we want you to know you're not alone.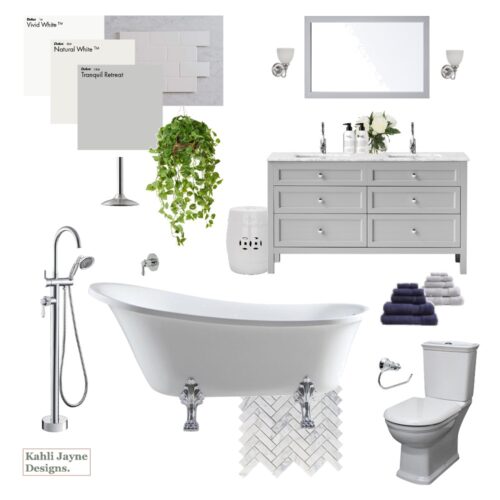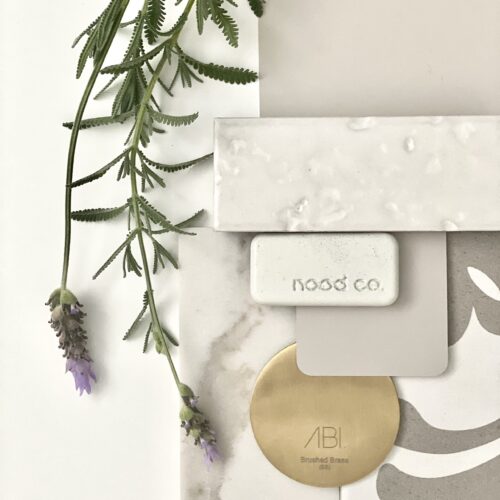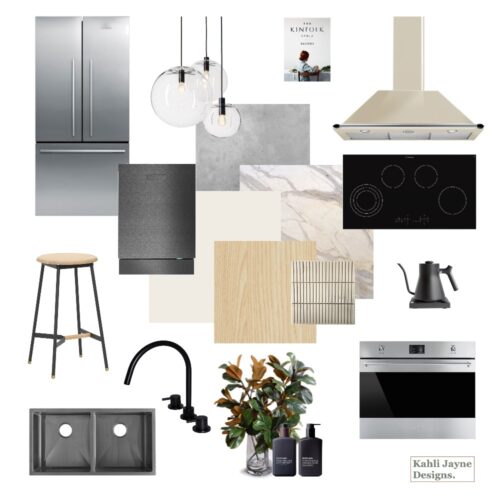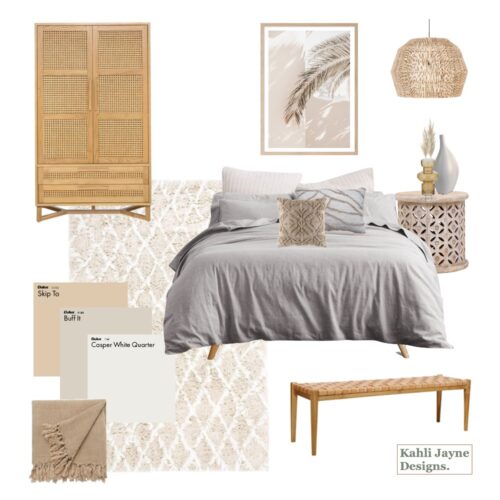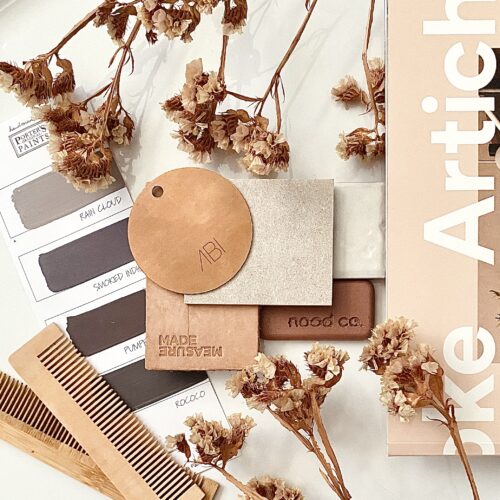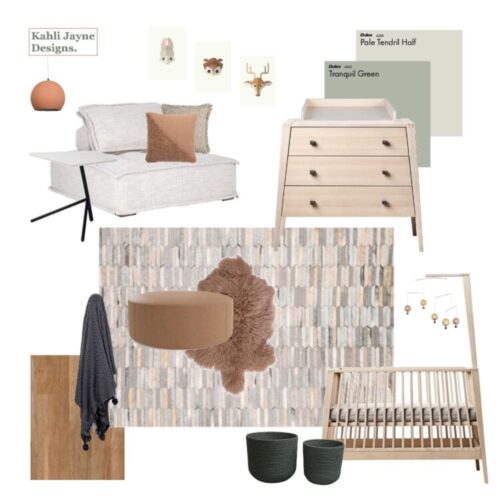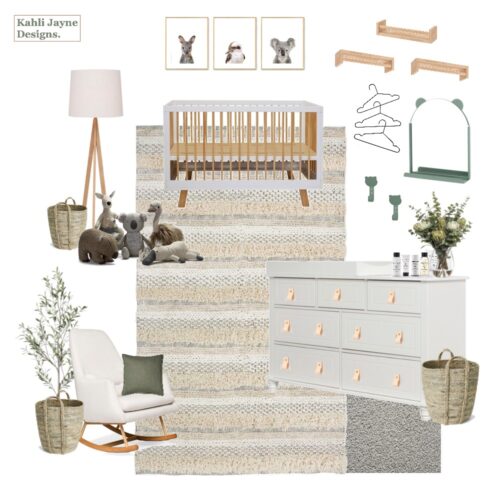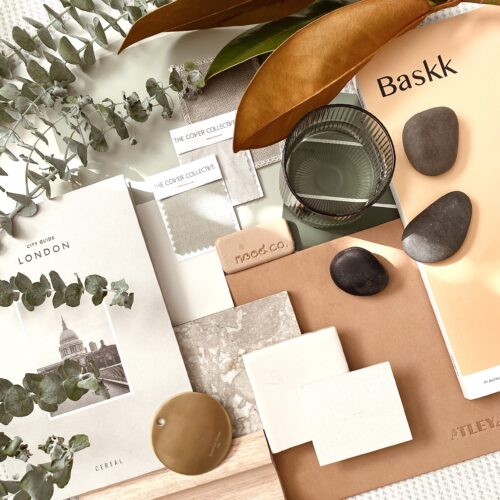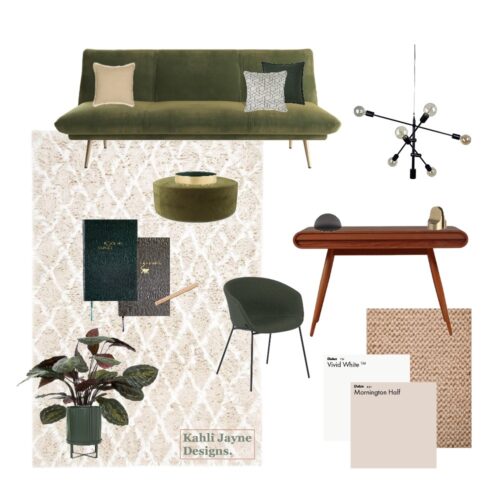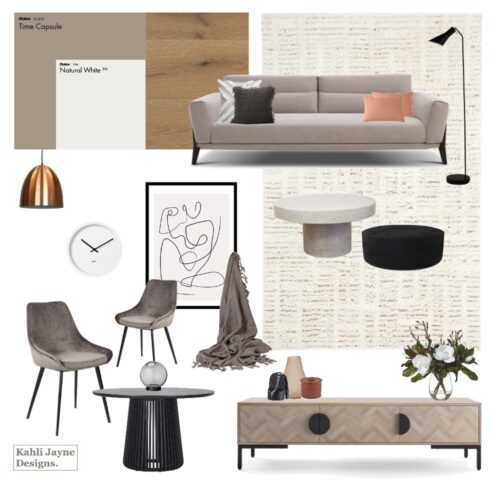 Get in touch today for your free, no-commitment necessary briefing consultation - our range of services includes:
From $100
If you've already sourced or designed what you want, but want confidence you've chosen right, we'll give you our honest opinion and suggestions you may not have thought about! From architectural plan review, to shopping your selections virtually or in-person, we can vet your designs and ideas before you make any costly mistakes. You can even take us along to your new build or renovation planning meetings for added comfort. Charged at $100/hr, our average consult is 2hrs for a kitchen/bathroom (less for individually styled rooms). It's a small price to pay for added peace of mind. This is for you, if you've already:
BOOK NOW
From $100
Sometimes a lick of paint is all a home needs to create added functionality and harmony! So getting it right is important – but which white?! And what brand? And what finish? What about feature walls? Leave it to the experts. A Kahli Jayne Designs colour consultation solves your home or space's colour scheme providing the crucial foundation for other selections and styling. Charged at $100/hr, usually we can get through a couple of rooms in an hour, and quite often land on both your interior and exterior paint colour scheme in a few hours, depending on the size of your home and style preferences.
GET A QUOTE
From $100
If you need help selecting finishes and fixtures for your room refresh, renovation or new build, that are both aesthetically pleasing and fit-for-purpose, we can help. Sometimes the look you love may not be functional in reality – so let's make sure you avoid that mistake! It is your dream space after all. A great option to pair with colour consultations, a Kahli Jayne Designs selections service helps you piece together the remaining foundations of your home or space - from flooring, window treatments, lighting and cabinetry, to all the elements in your kitchen, bathroom or laundry, so that they're ready for styling. Charged at $100/hr normally we can cover a room in a few hours (kitchens, bathrooms, and laundries will take a bit longer).
GET A QUOTE
From $200
Completed in-person or virtually, our room styling packages start from just $200 to find your finishing touches, depending on your existing foundations, pieces, your desired scope of work, and design support requirements. You decide what will help you the most – choose from the following packaged options, charged per room:
Please get in touch about more detailed Kitchen & Bathroom drawings (these usually require more advanced modelling and consultation to ensure we get your cabinetry and storage systems right).
GET A QUOTE
$100/hr
If you want peace of mind that everything is in safe hands from start to finish, we'll work with you on a project-by-project basis to bring your ideas to life. As well as what's included in our styling service packages, pricing includes:
Charged on an hourly basis, usually you'll end up paying approximately 10% of your full project cost (including all trades). Let us develop a tailored quote for your dream space!
GET A QUOTE
Product Sourcing
Based on our trade and supplier relationships, where possible, we can arrange for discounted rates on many of your selections – no brainer. Get in touch if you're:
GET A QUOTE
GIFT CERTIFICATES
Know a special someone who would love our advice? We've helped everyone from mothers-to-be, new home owners, first time renovators, downsizers, empty nesters, and more – not just for birthdays, anniversaries and holiday milestones, make their day with a Kahli Jayne Designs gift certificate.
PURCHASE